Ganjoji Temple
Wooden Seated Statue of Amida Nyorai
Nationally Designated Important Cultural Property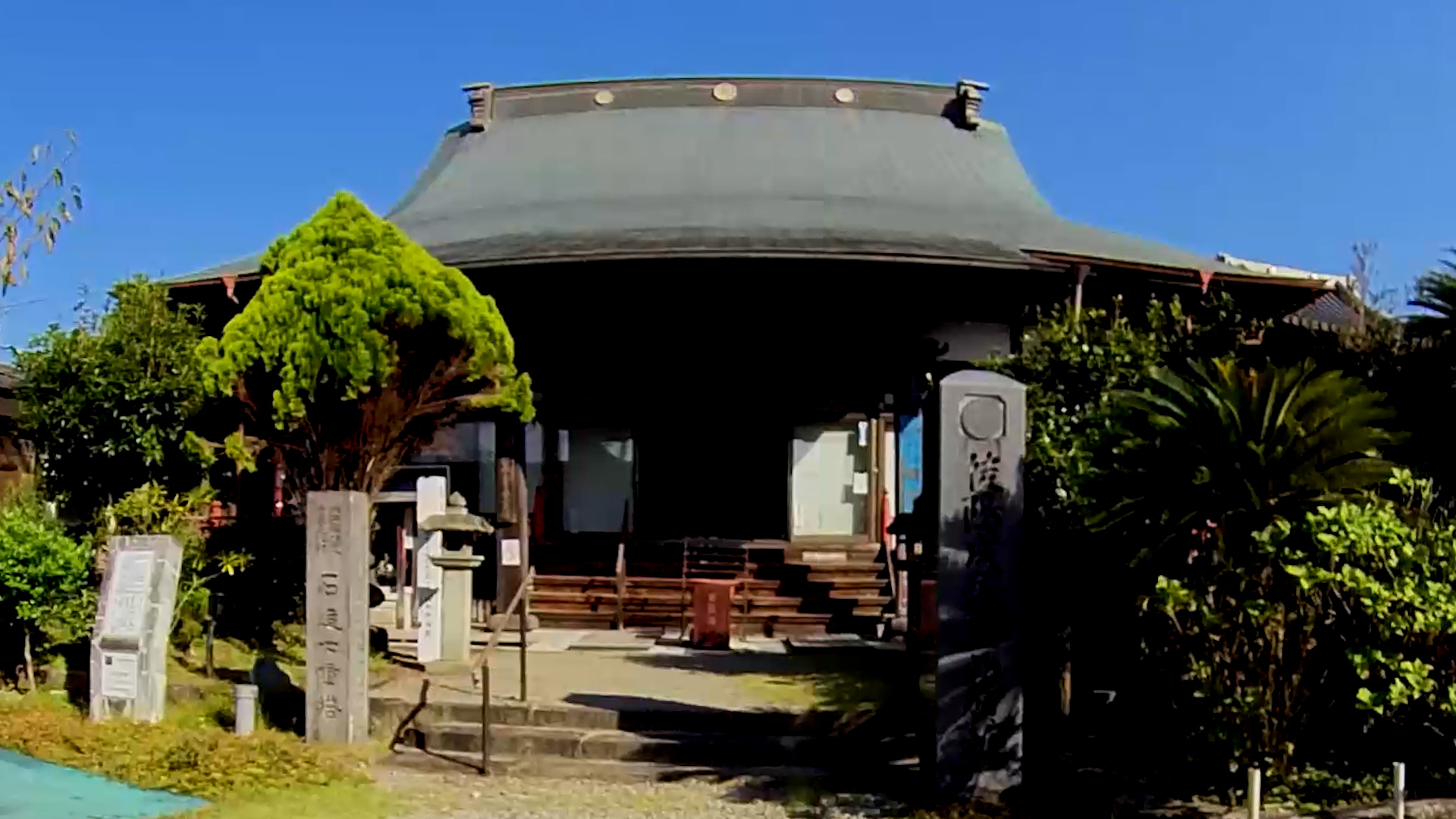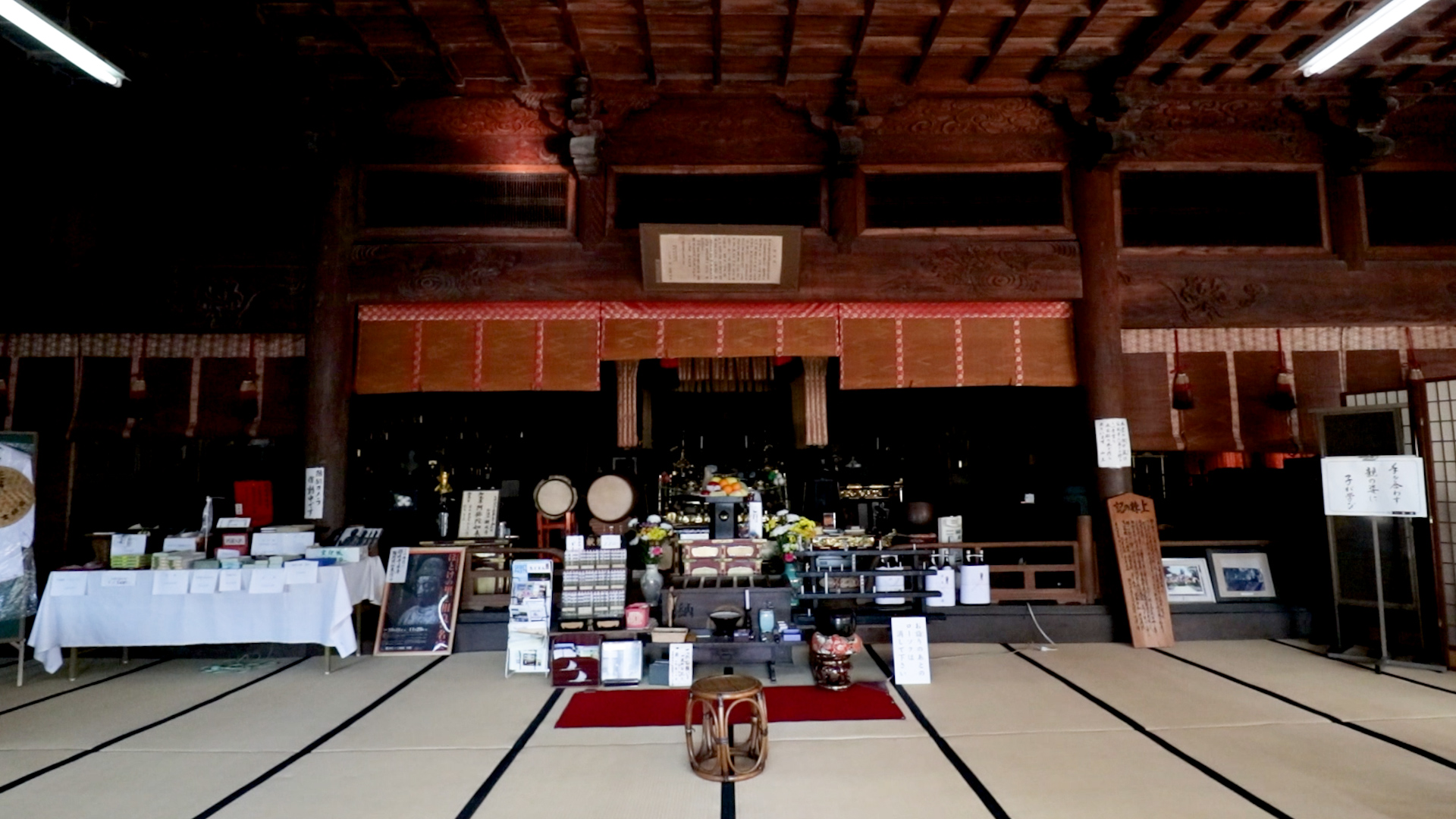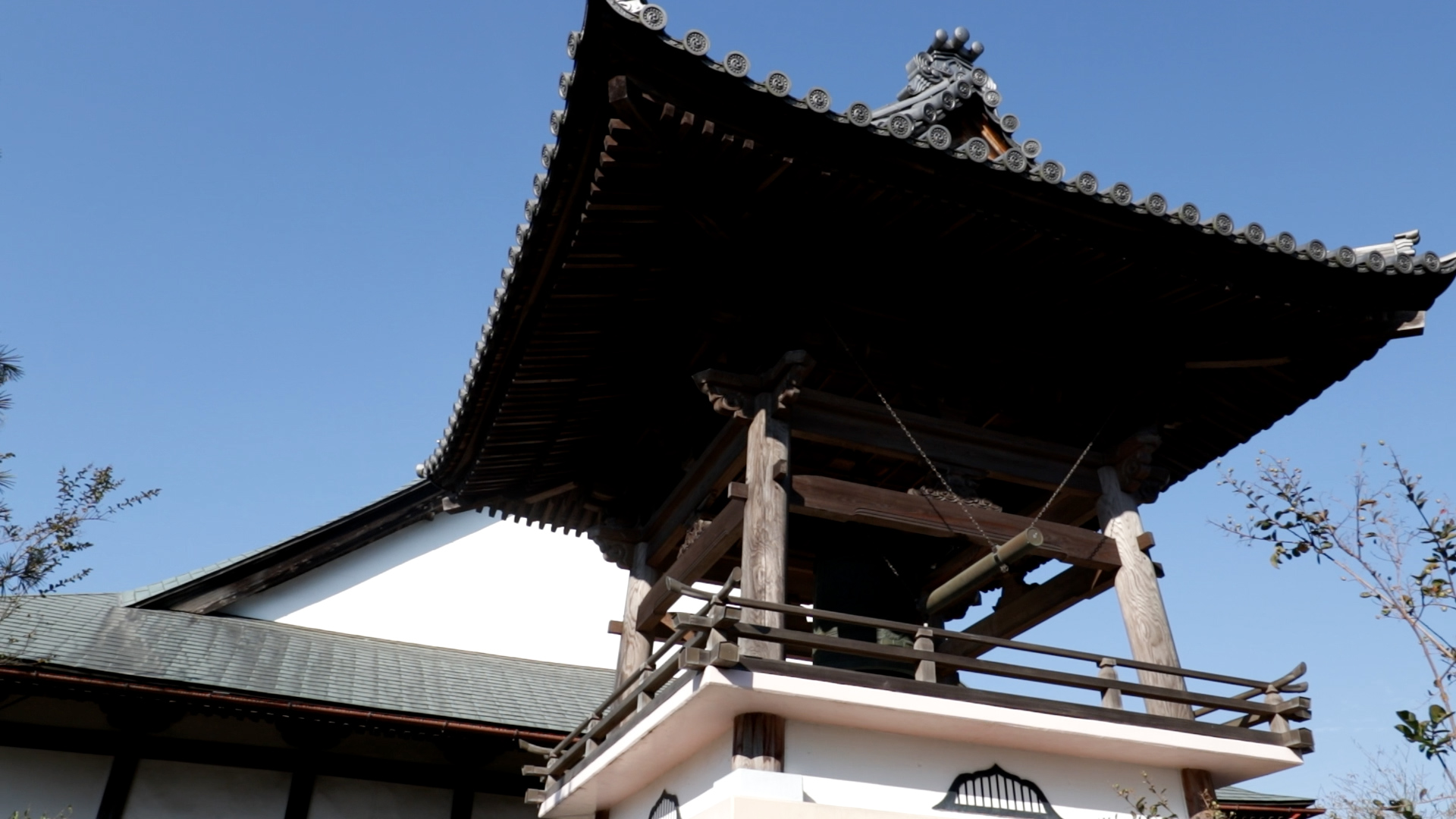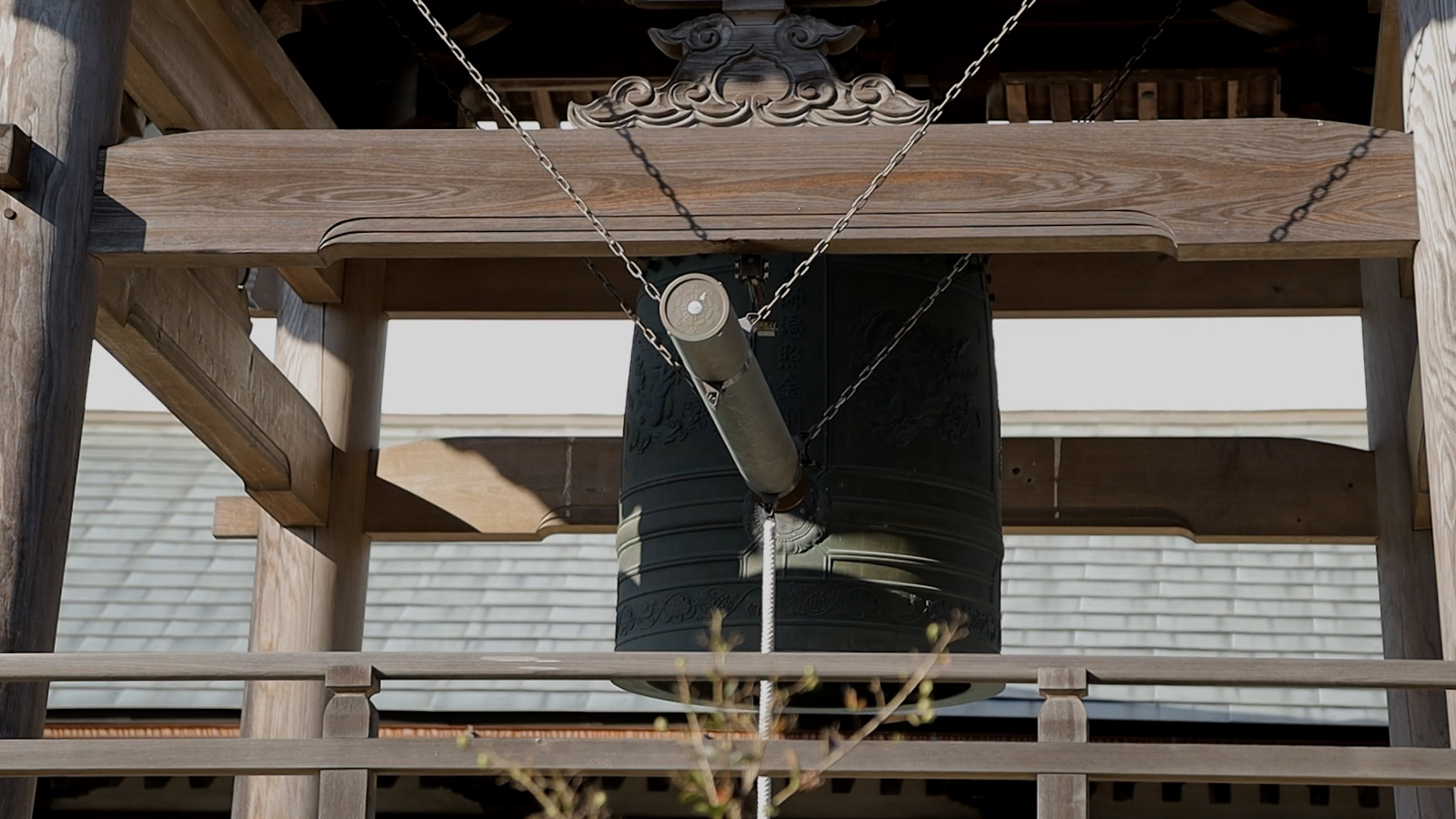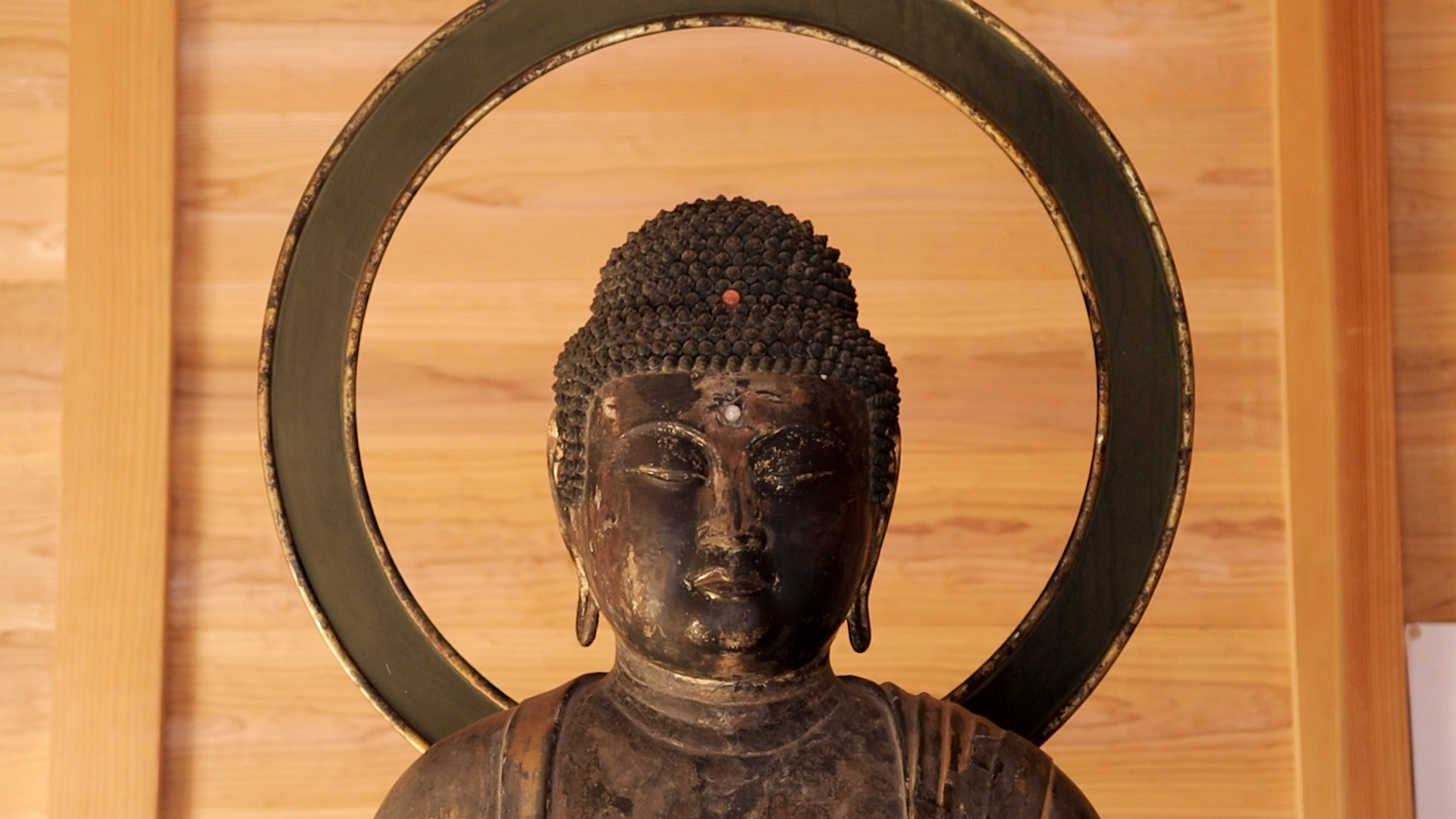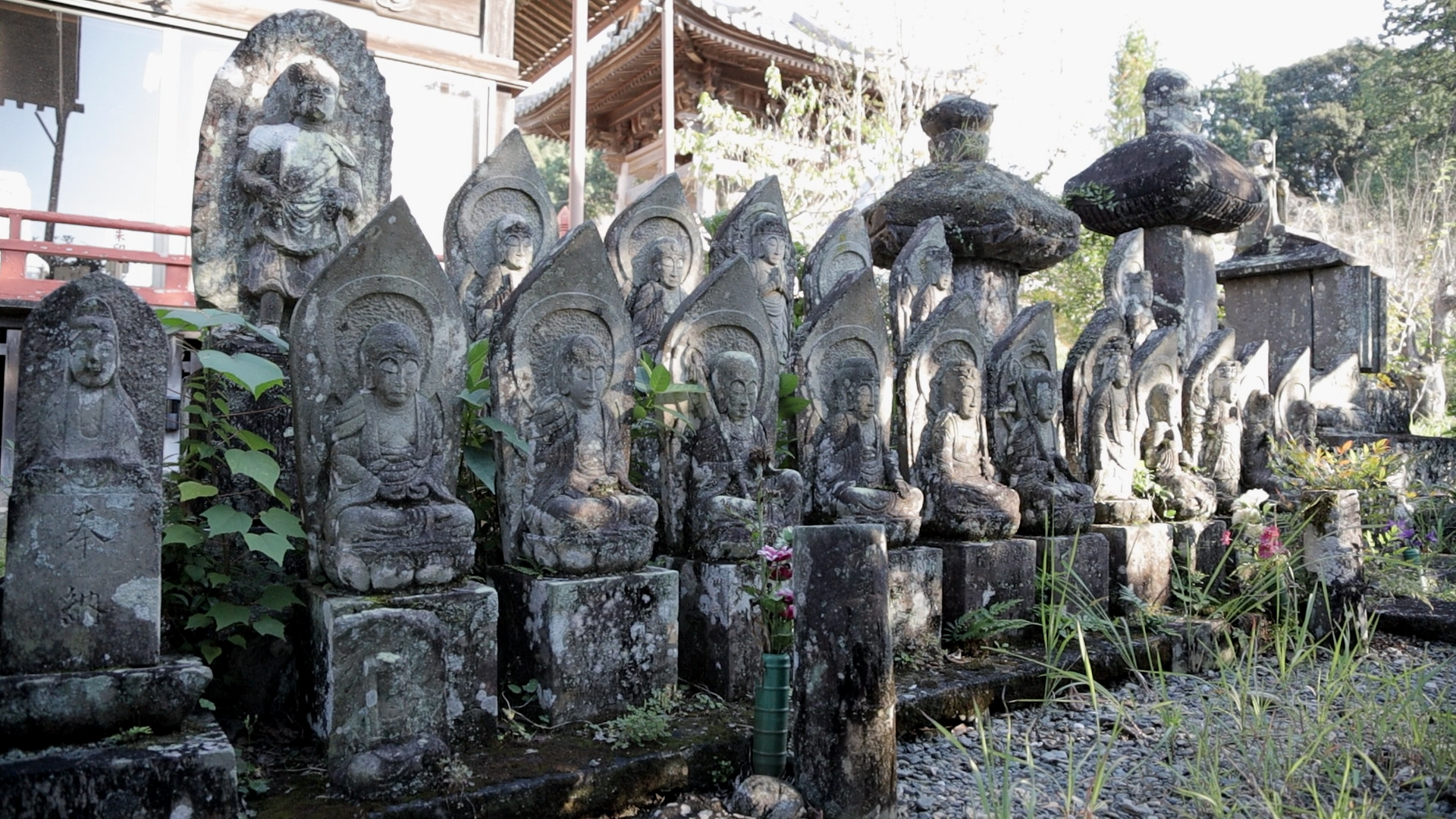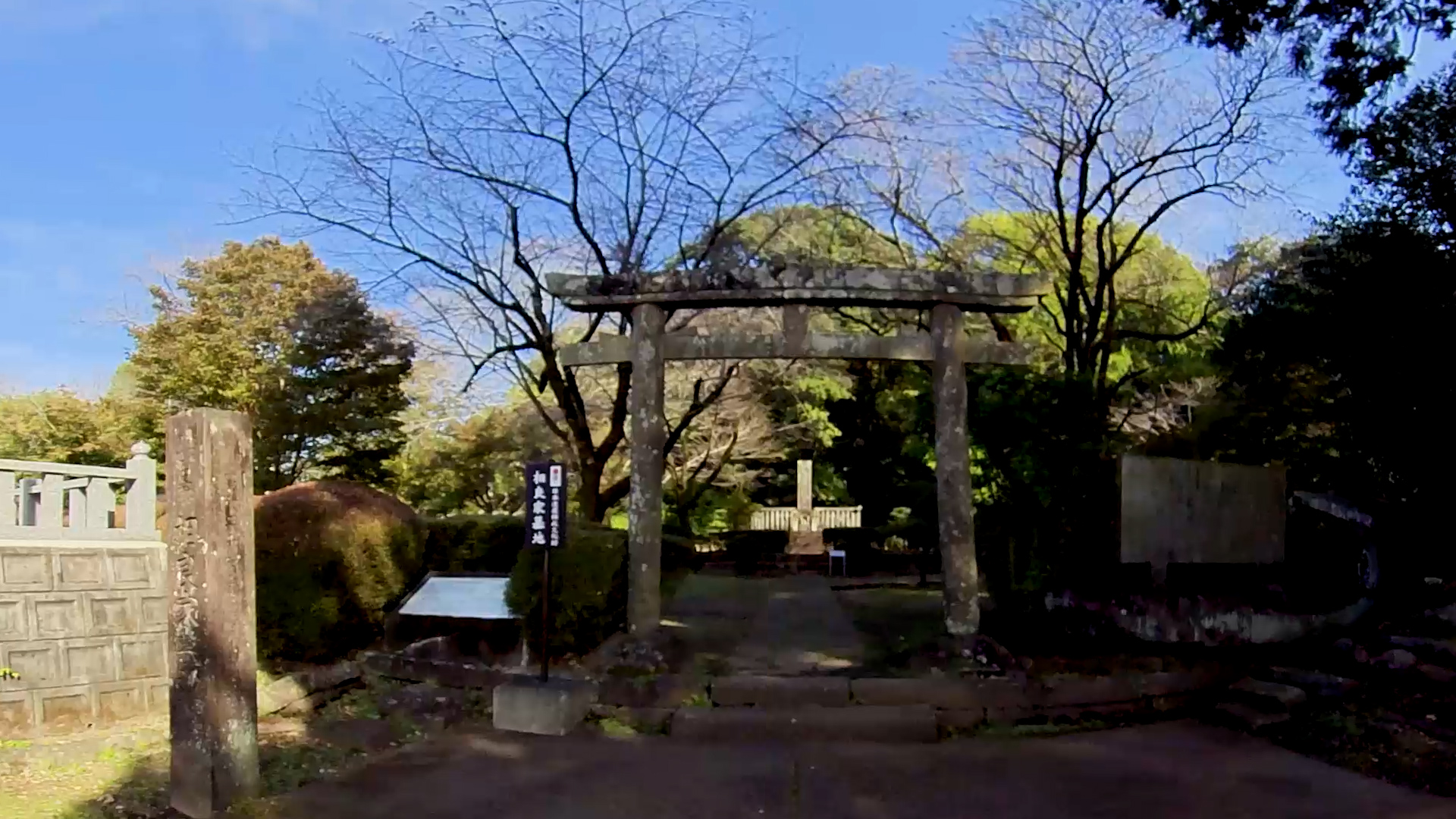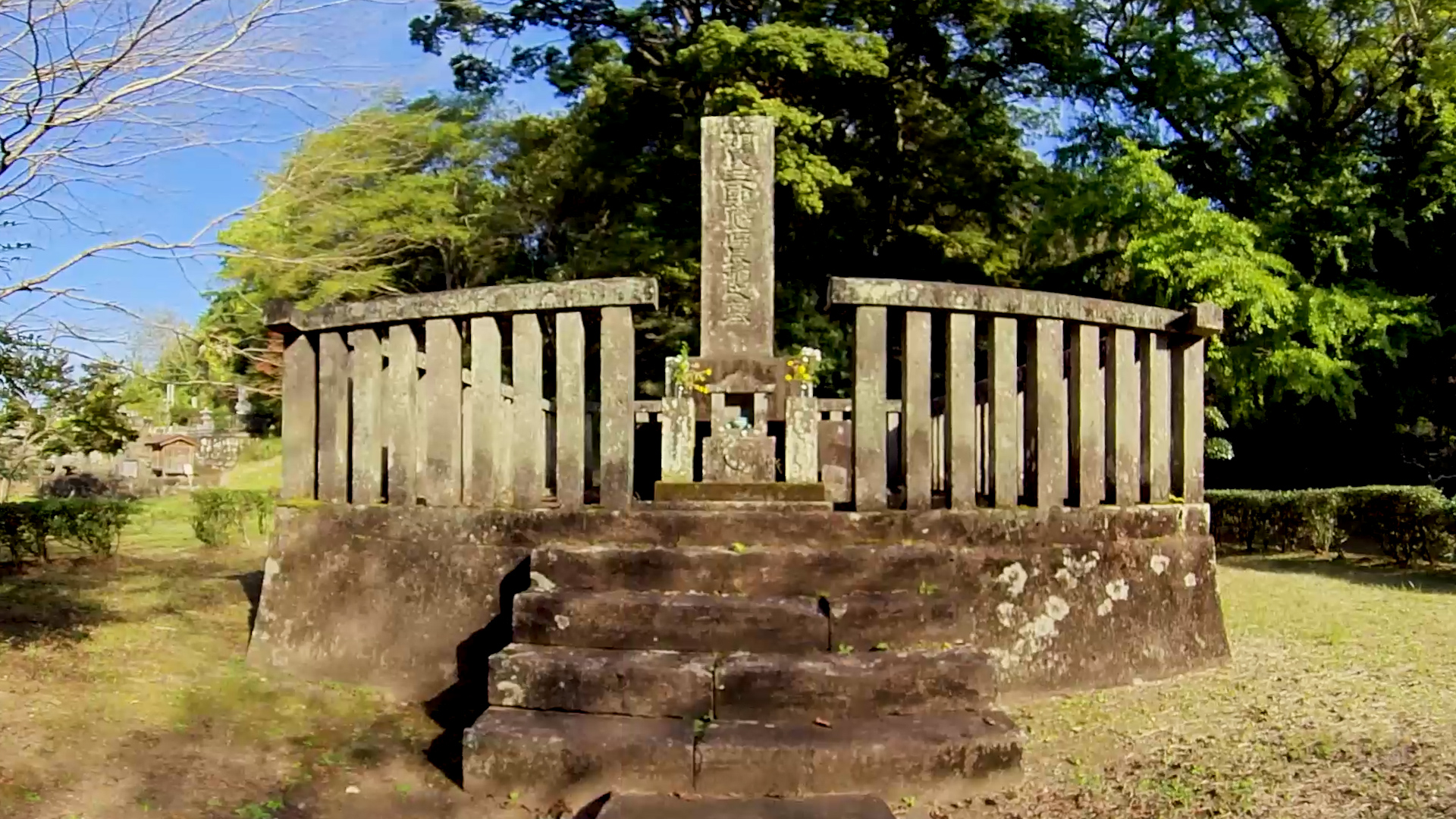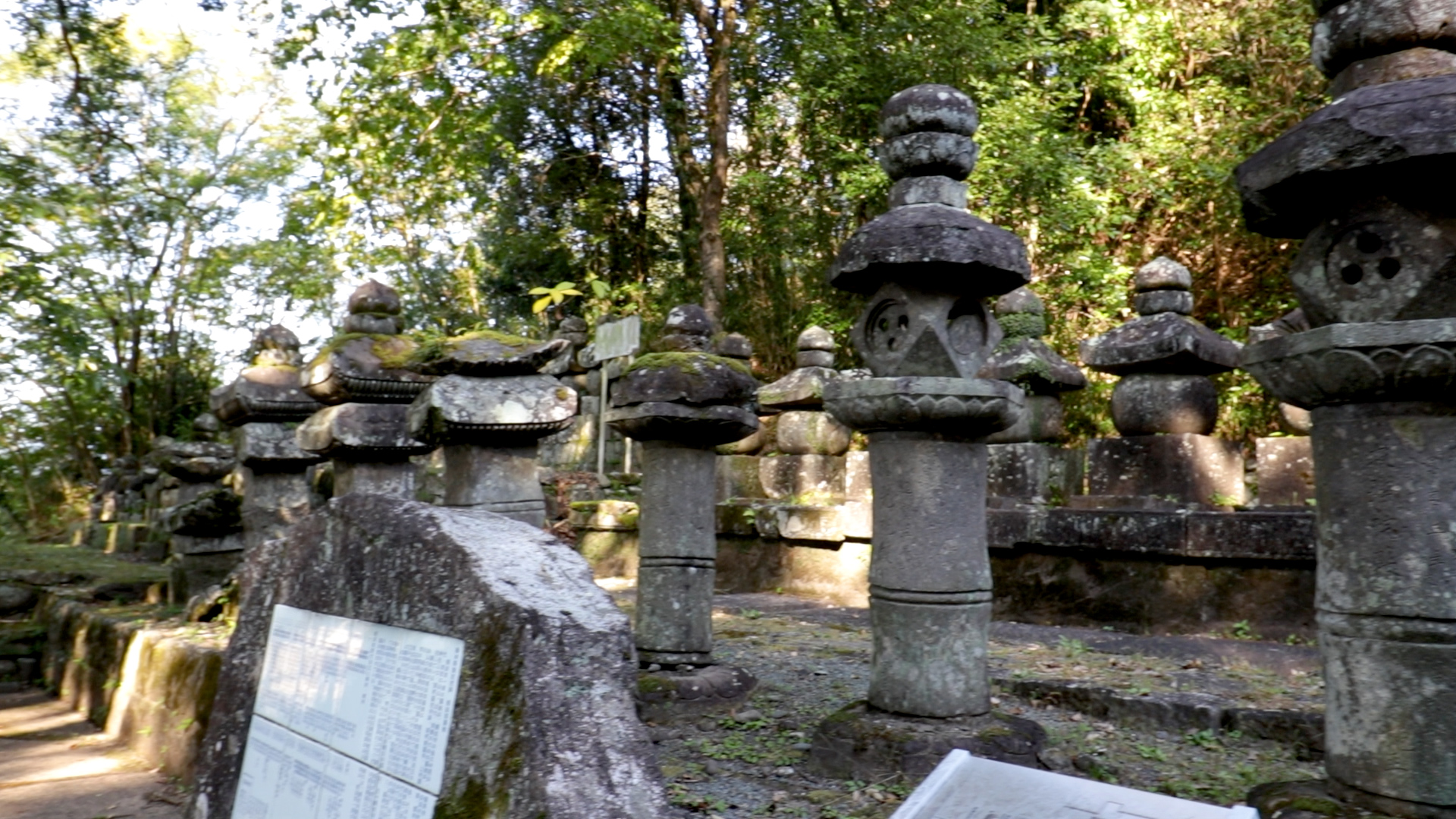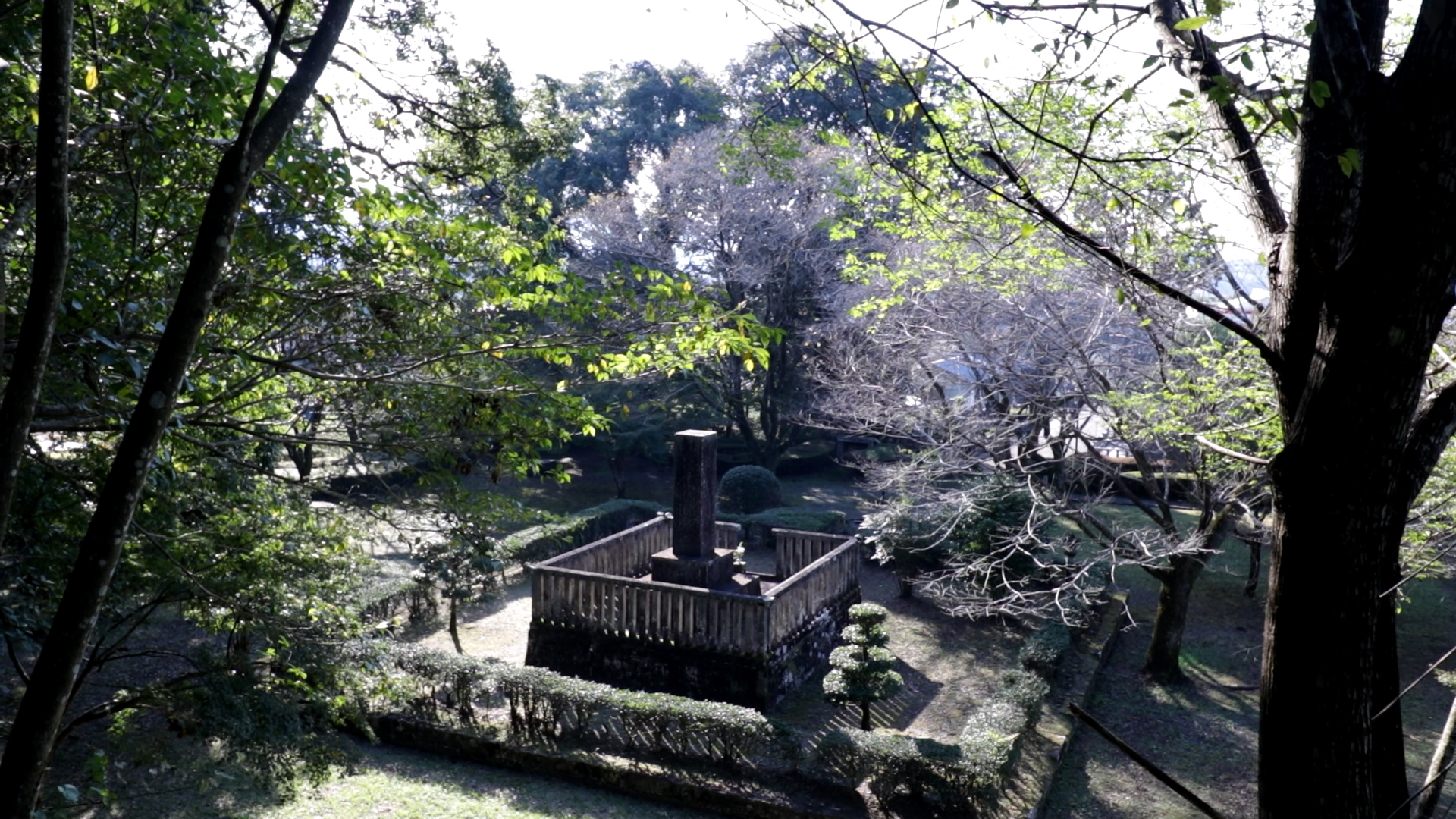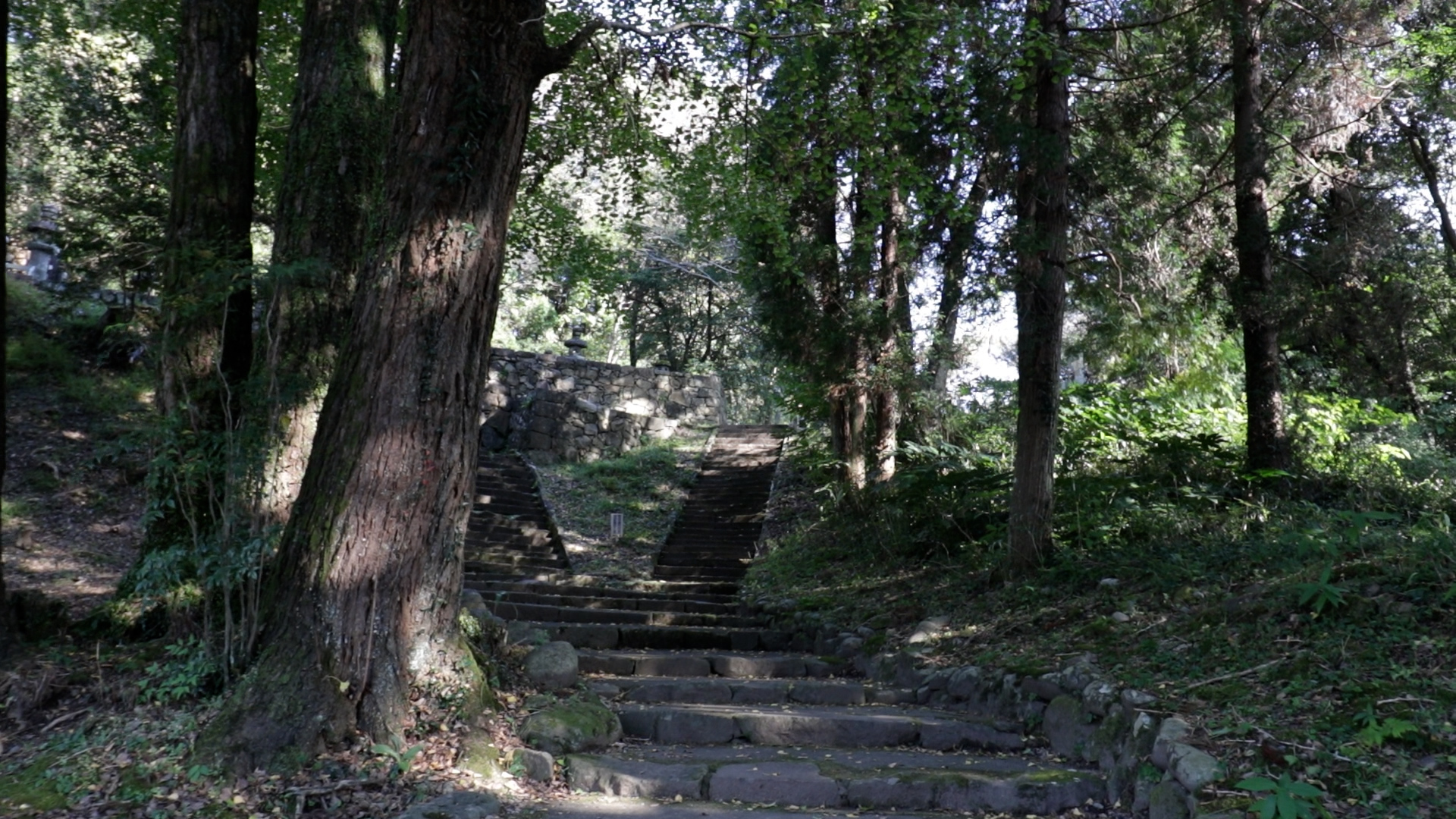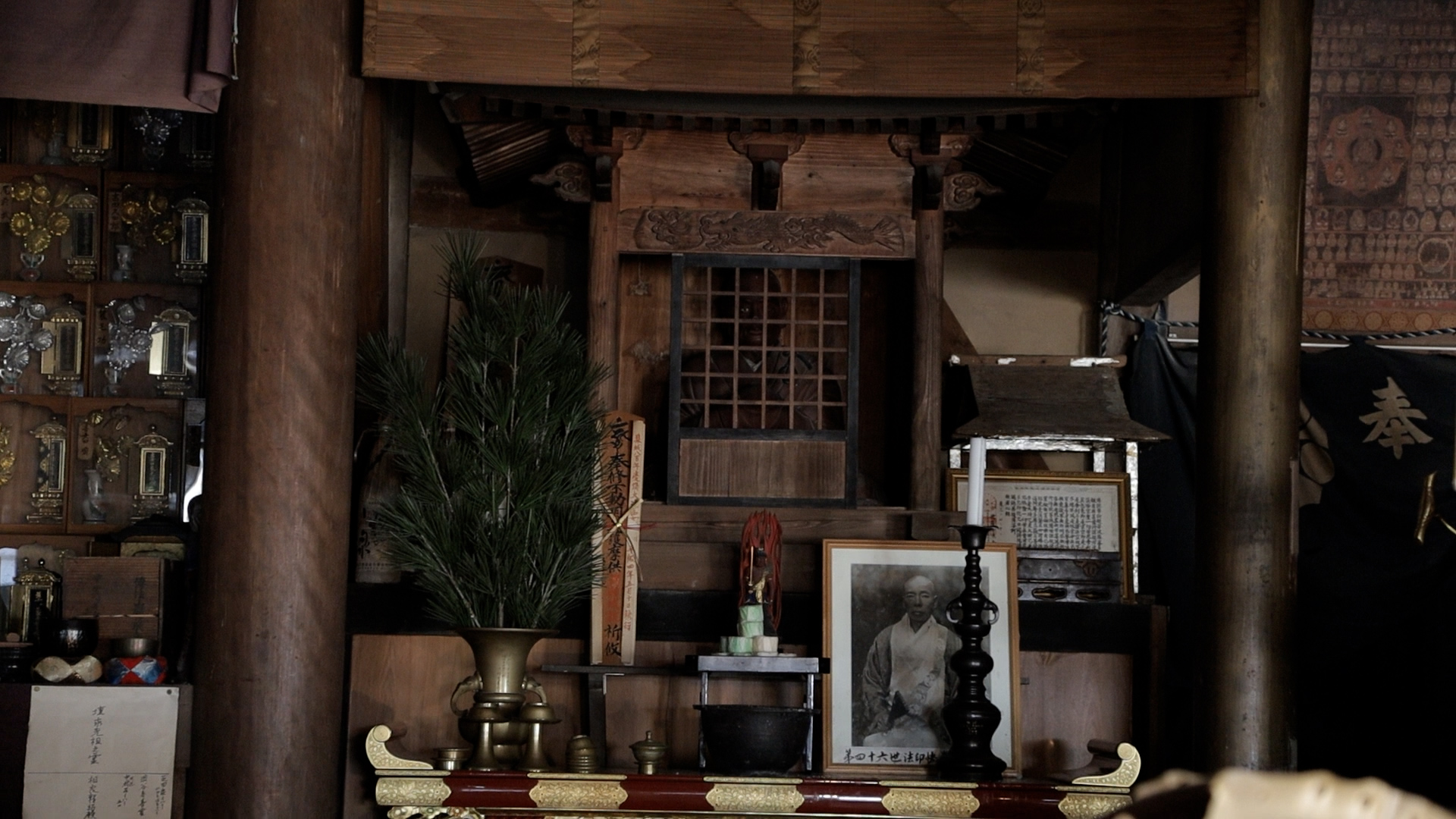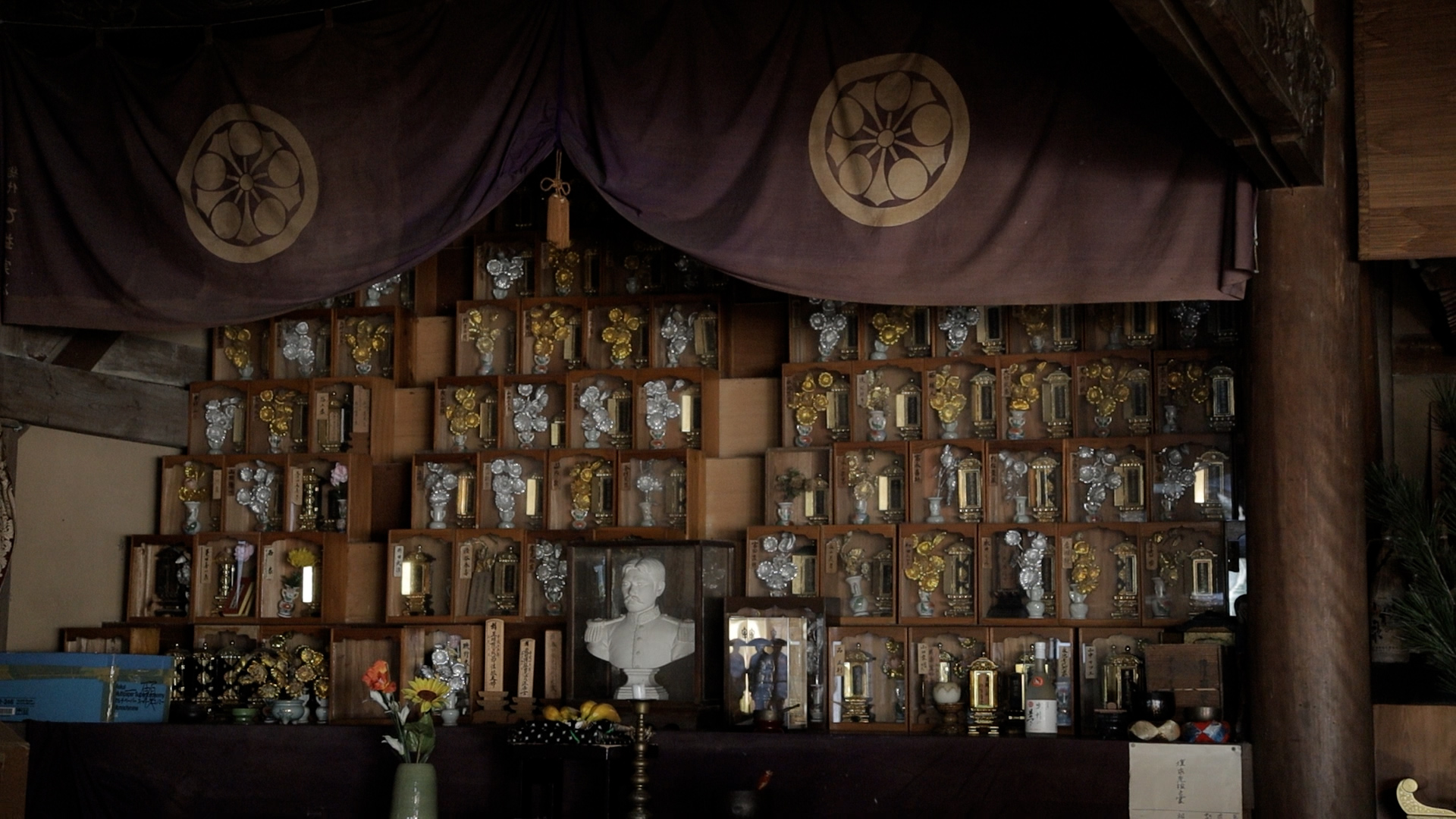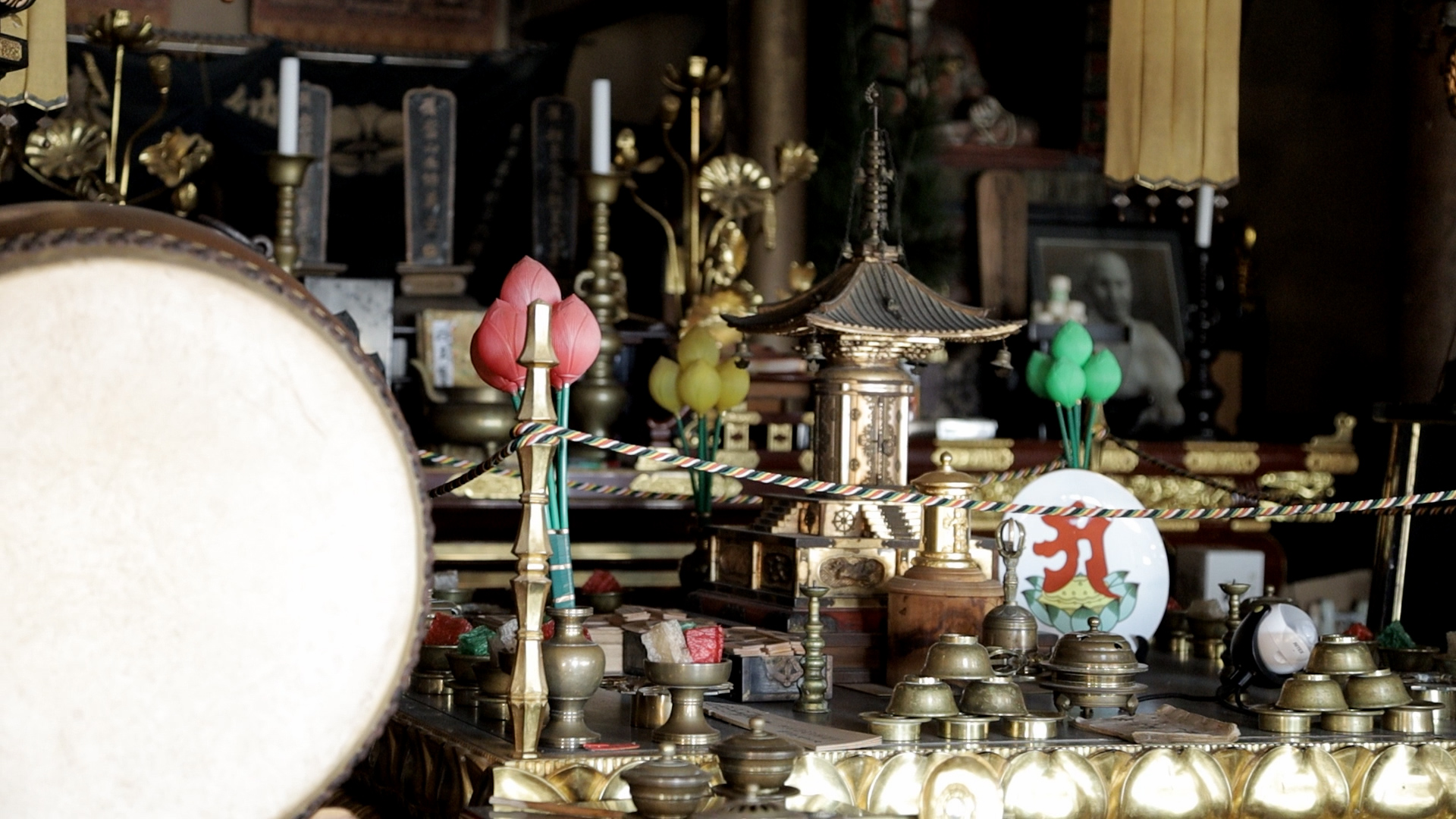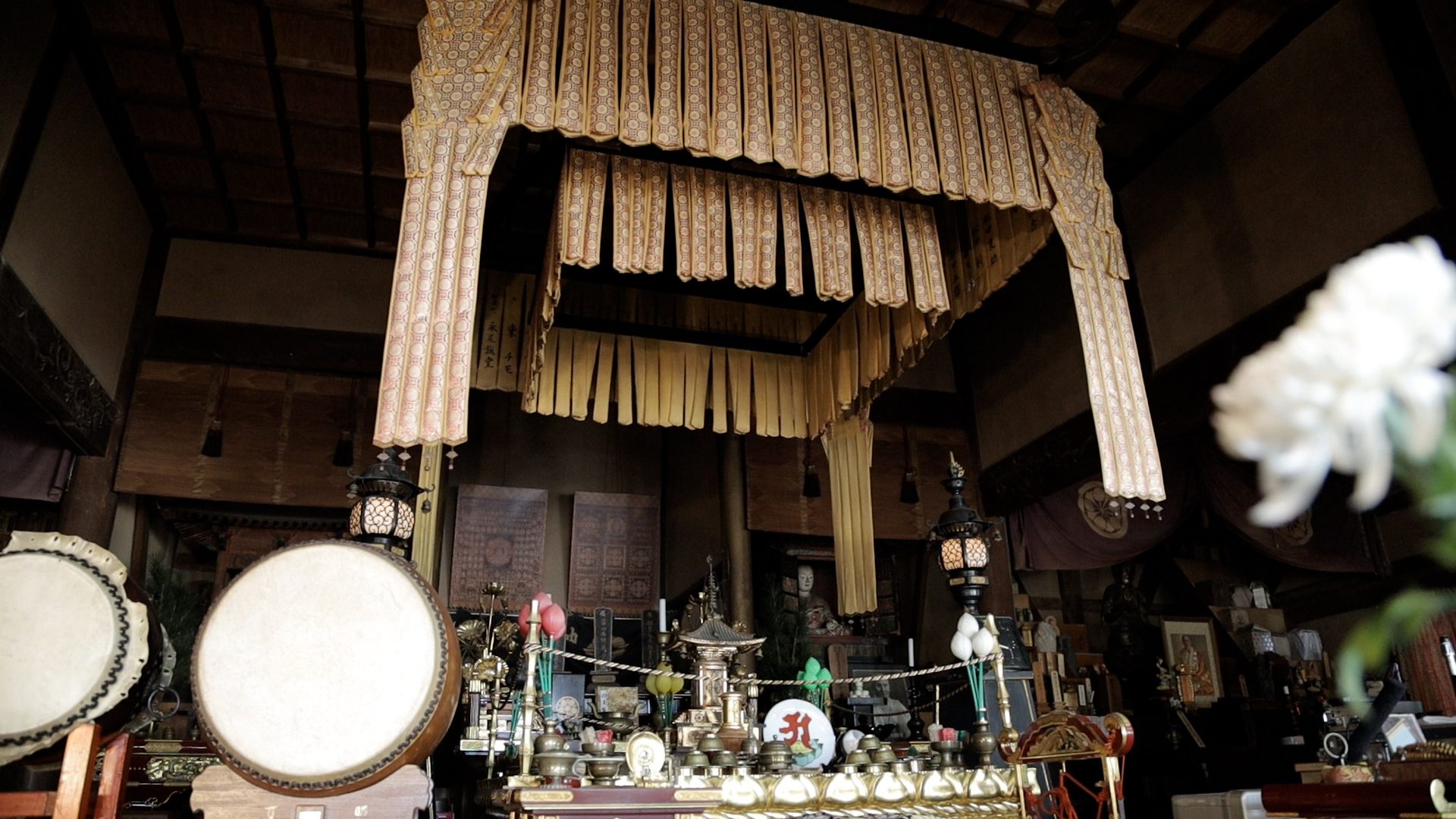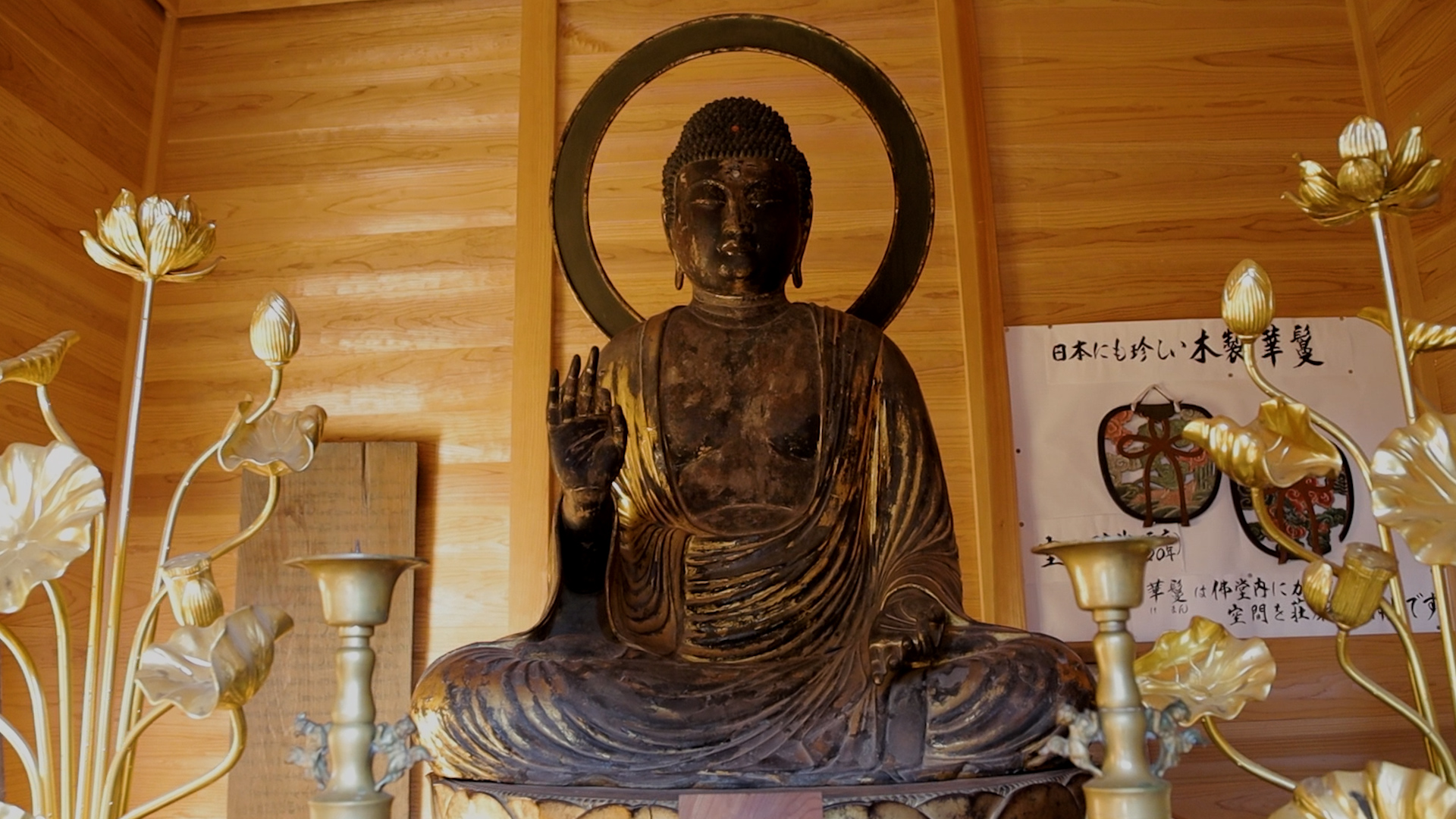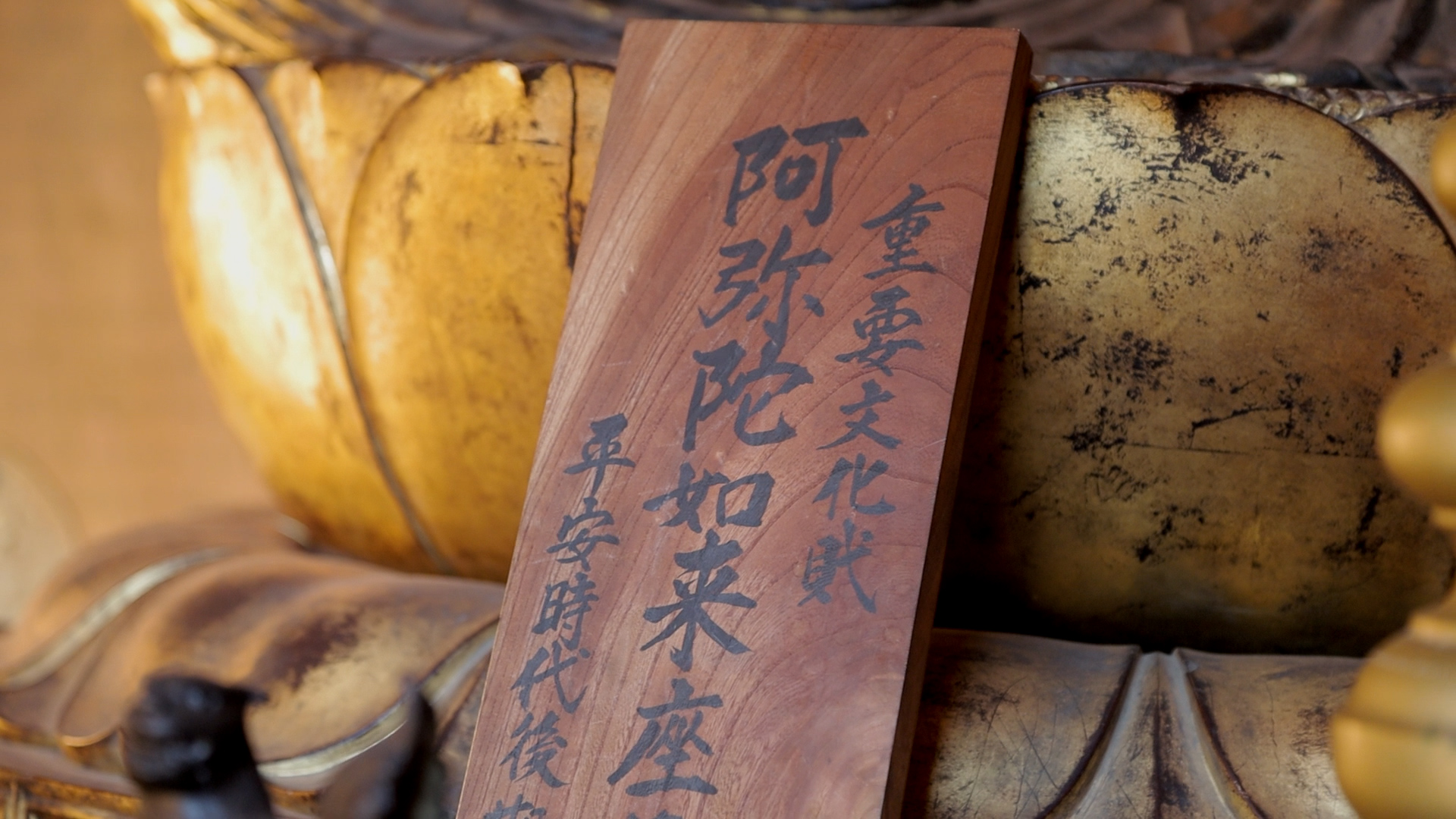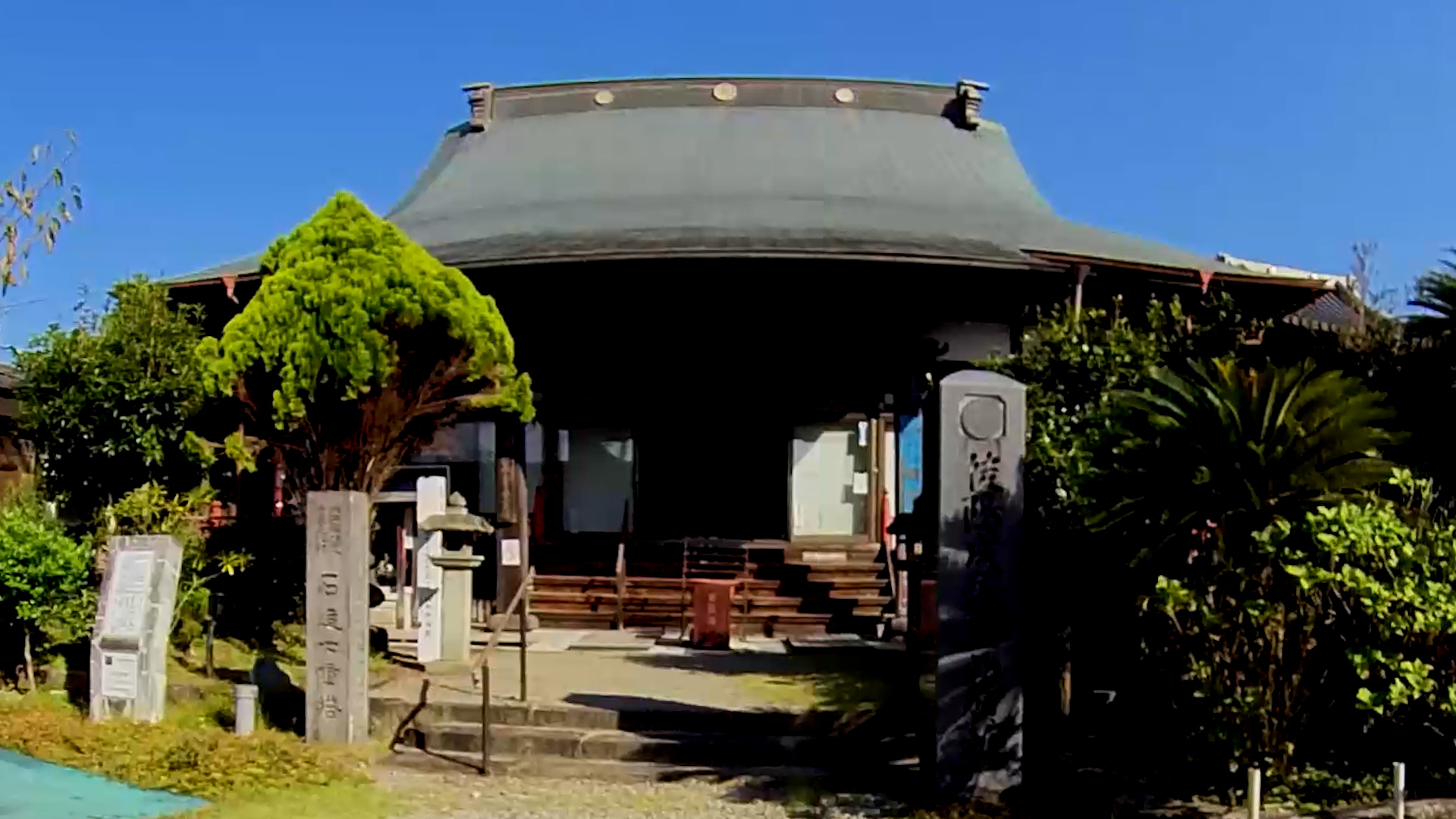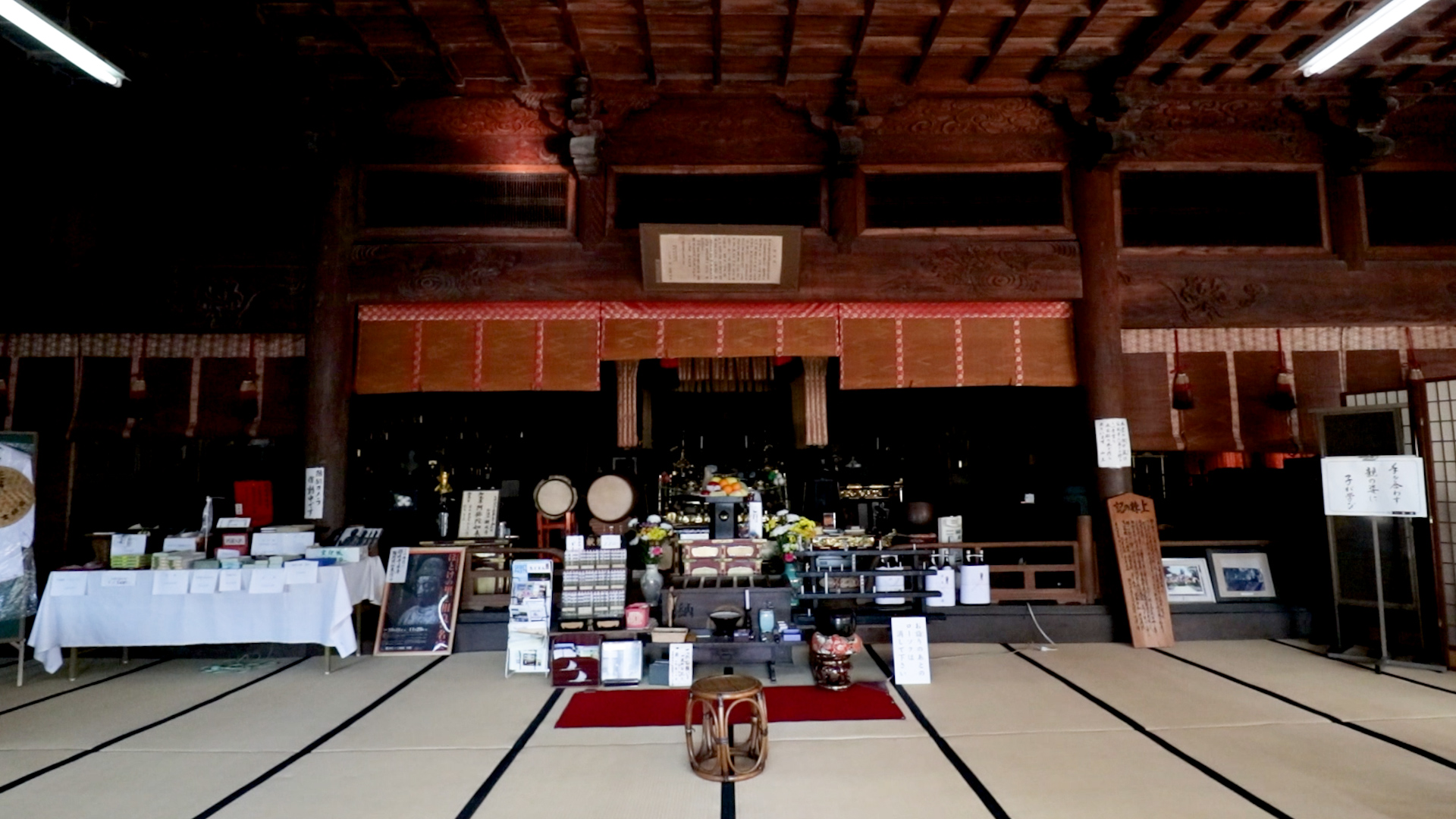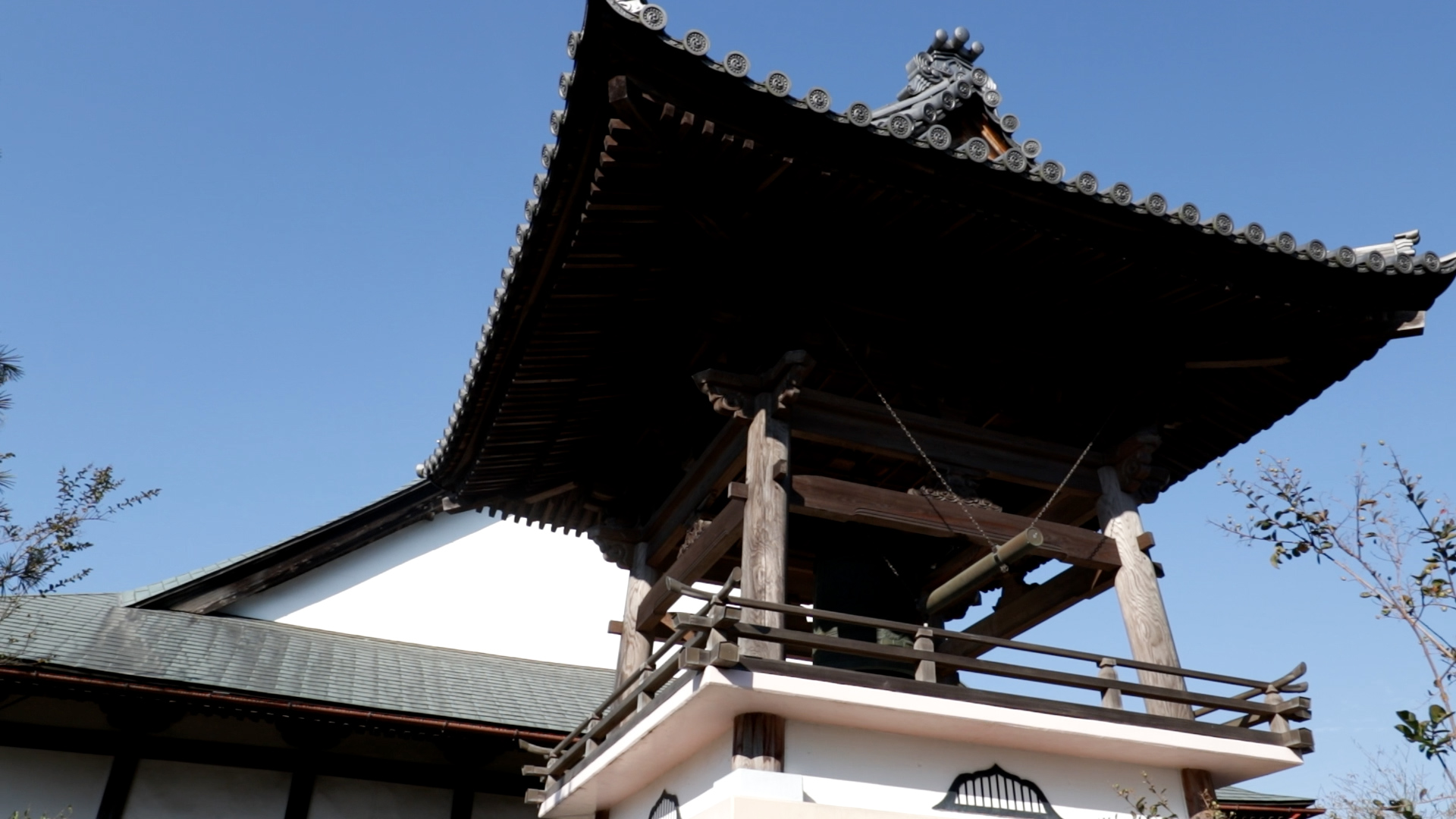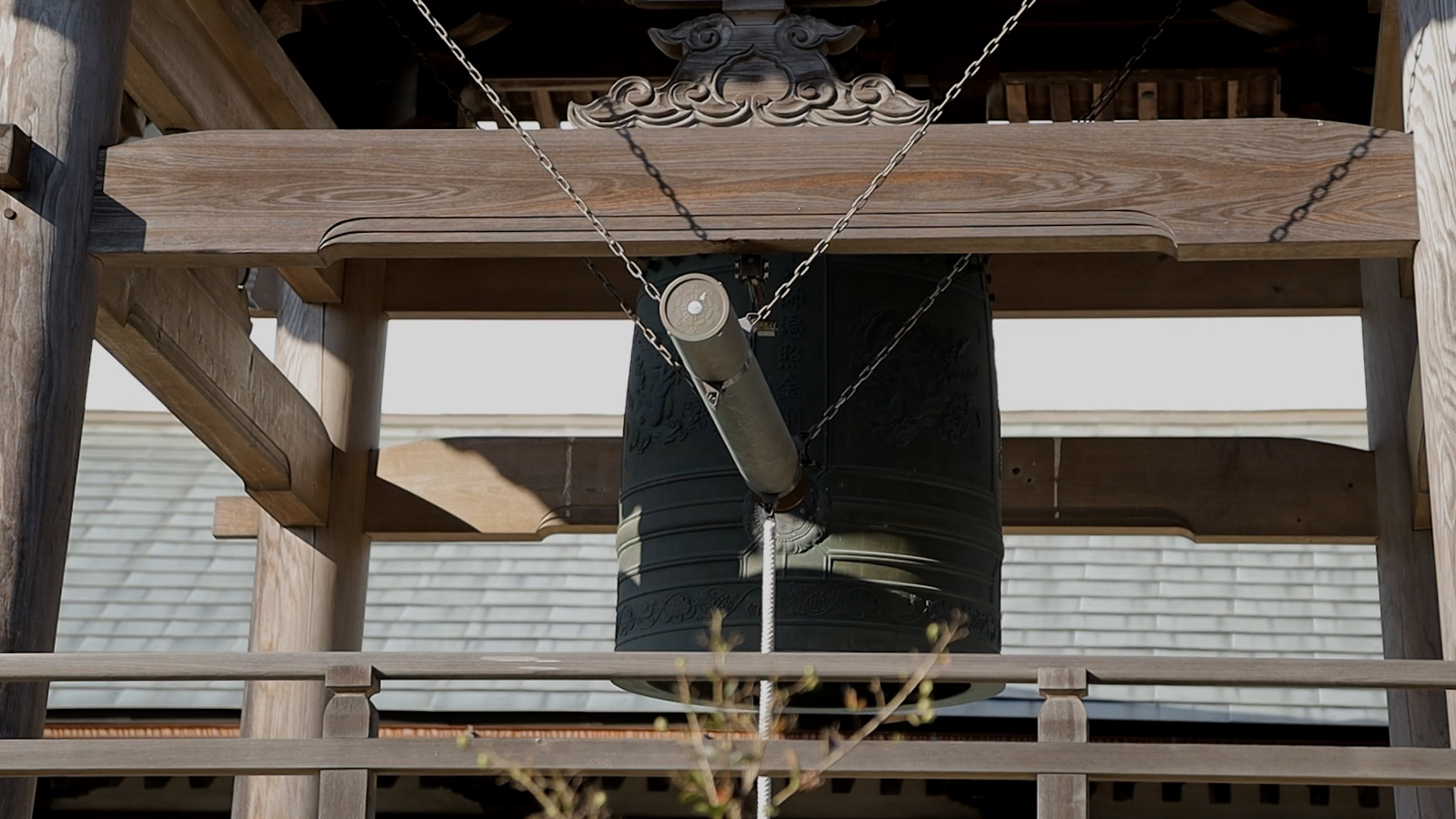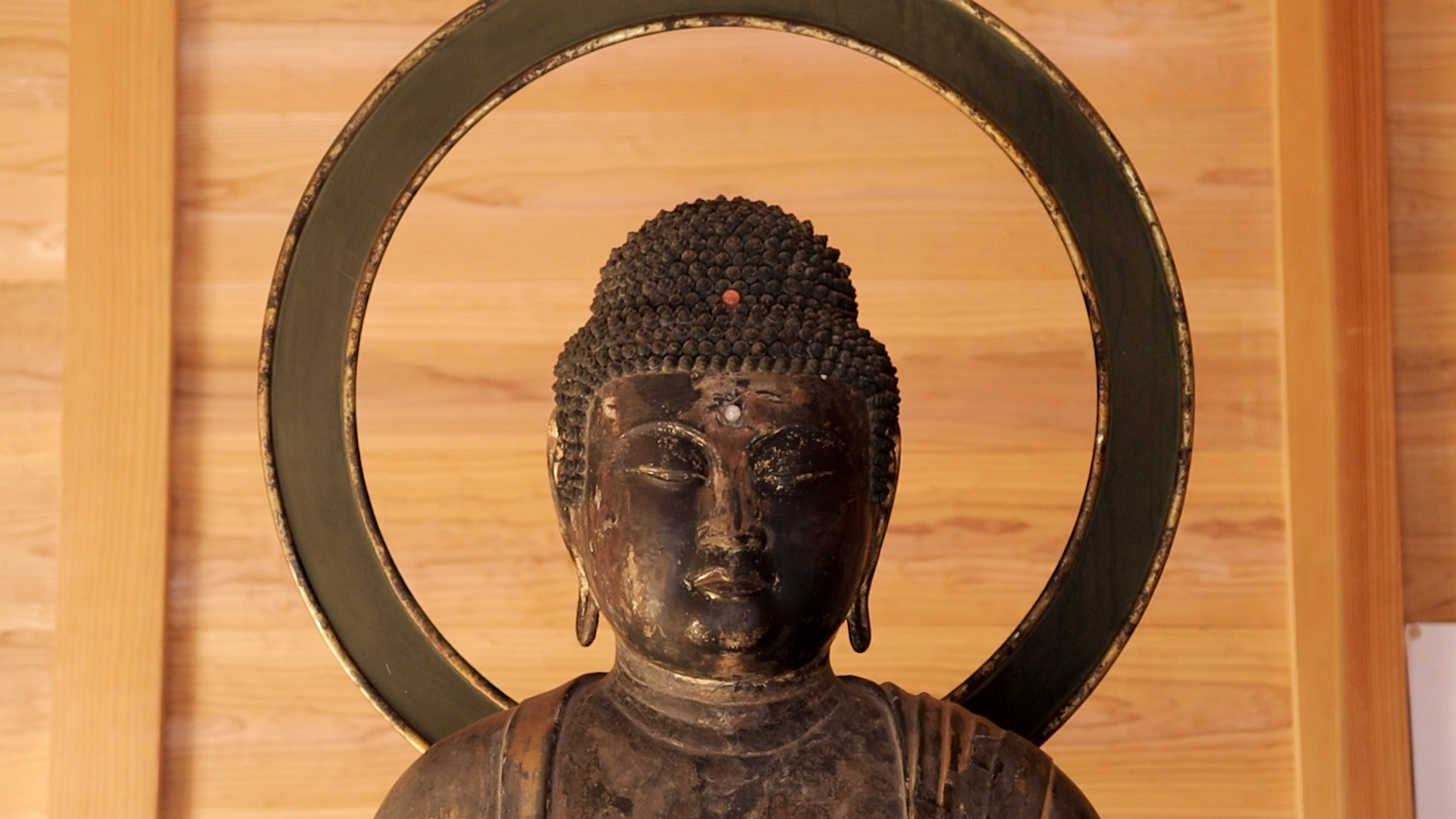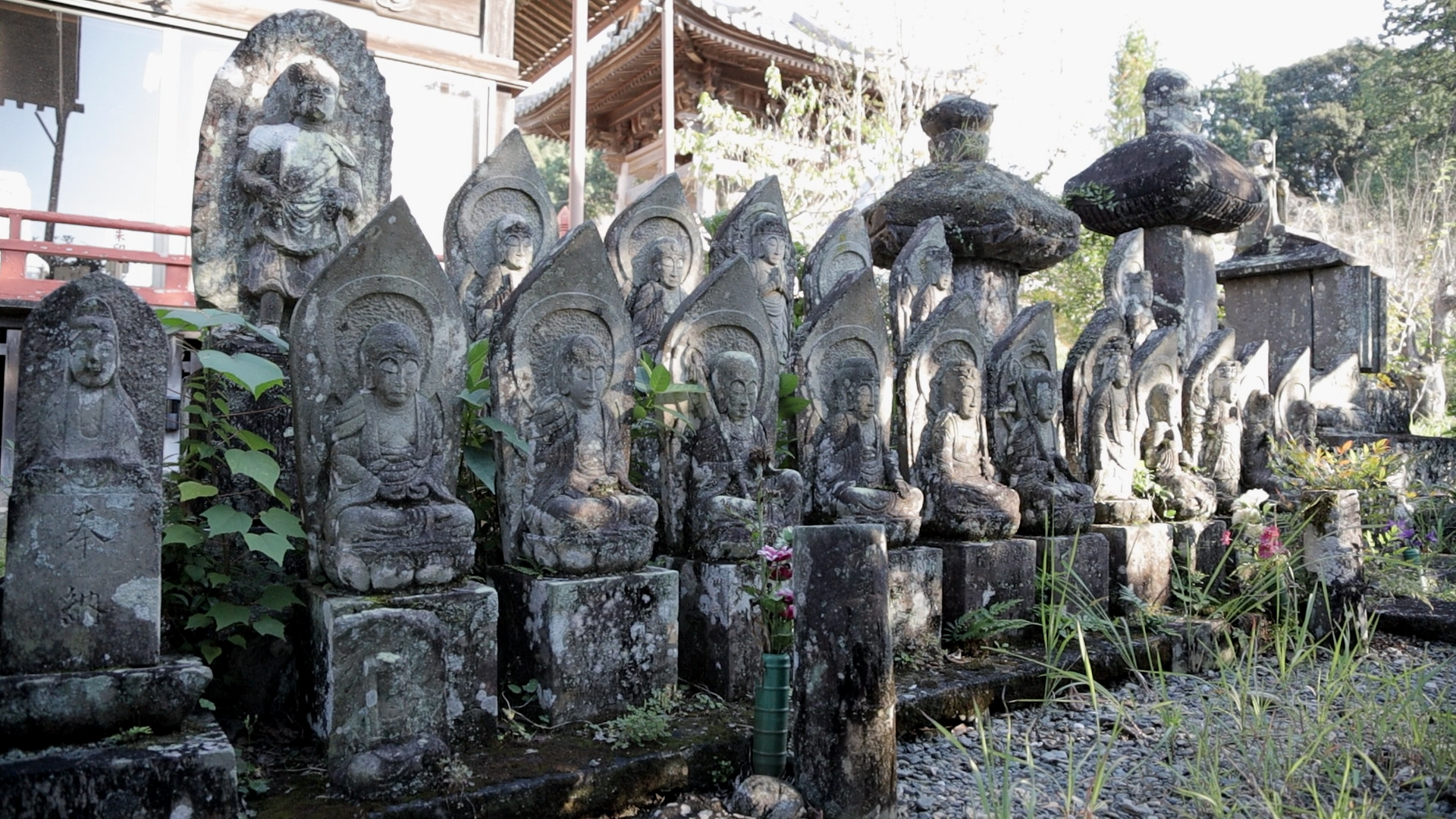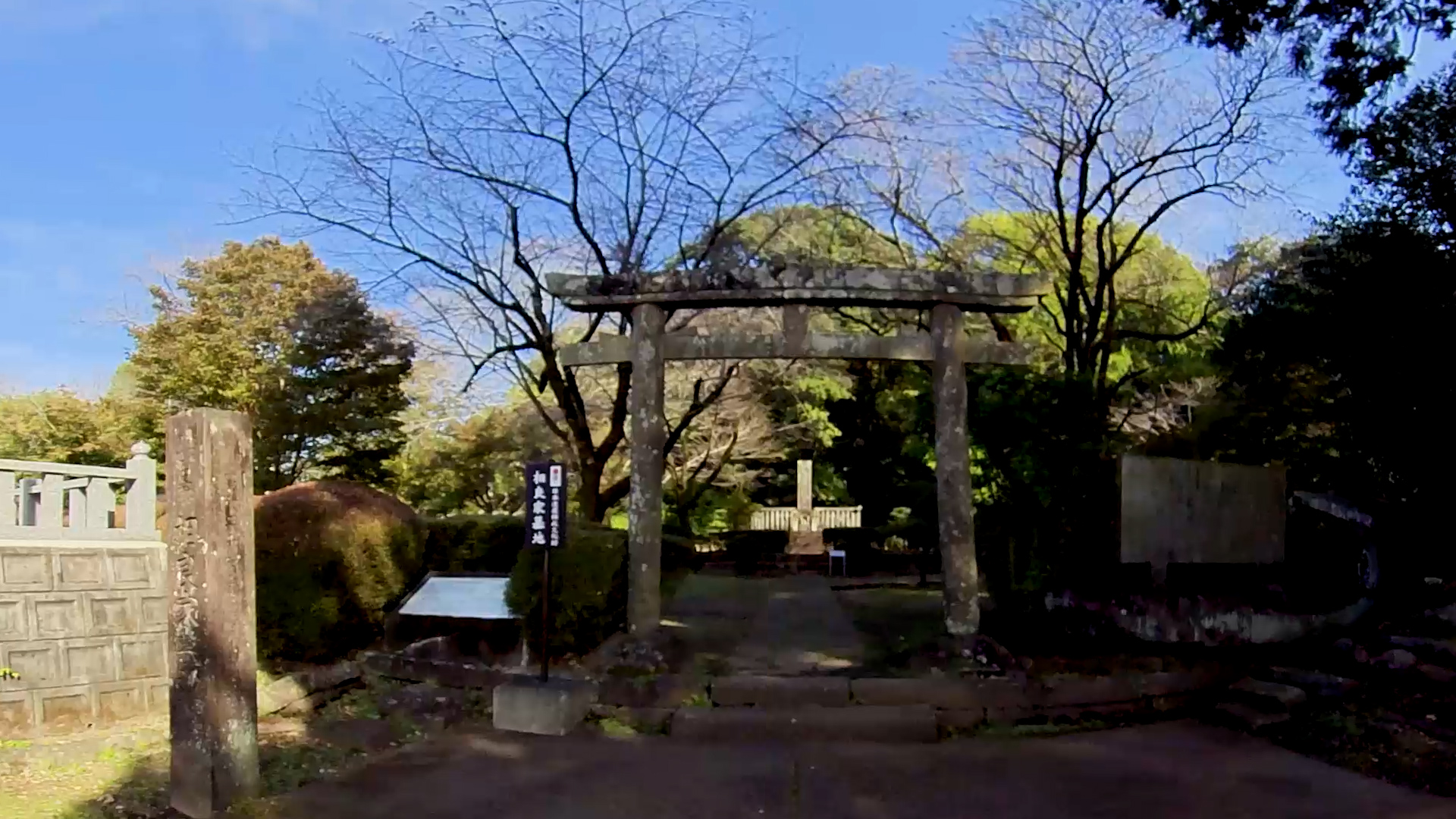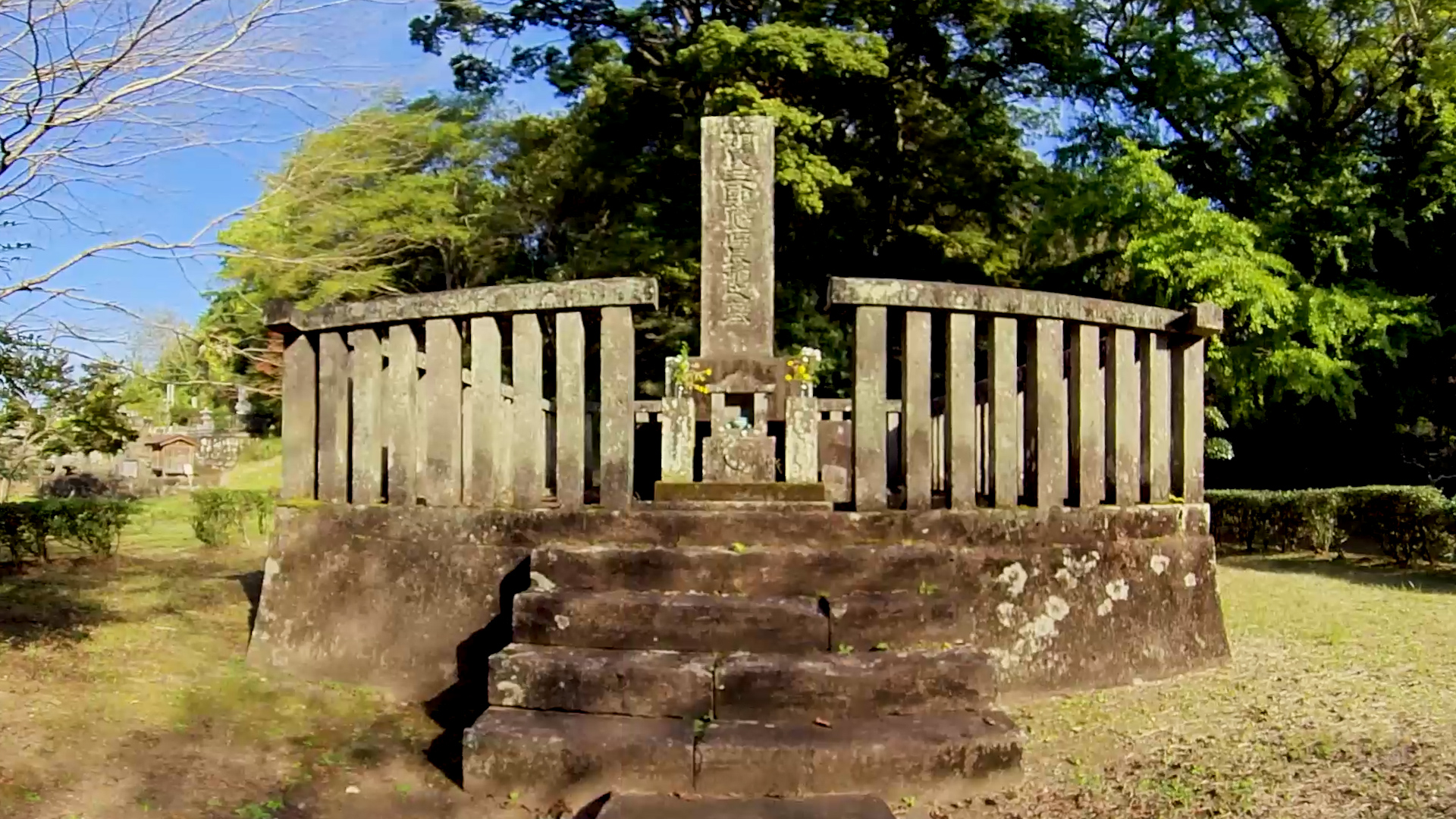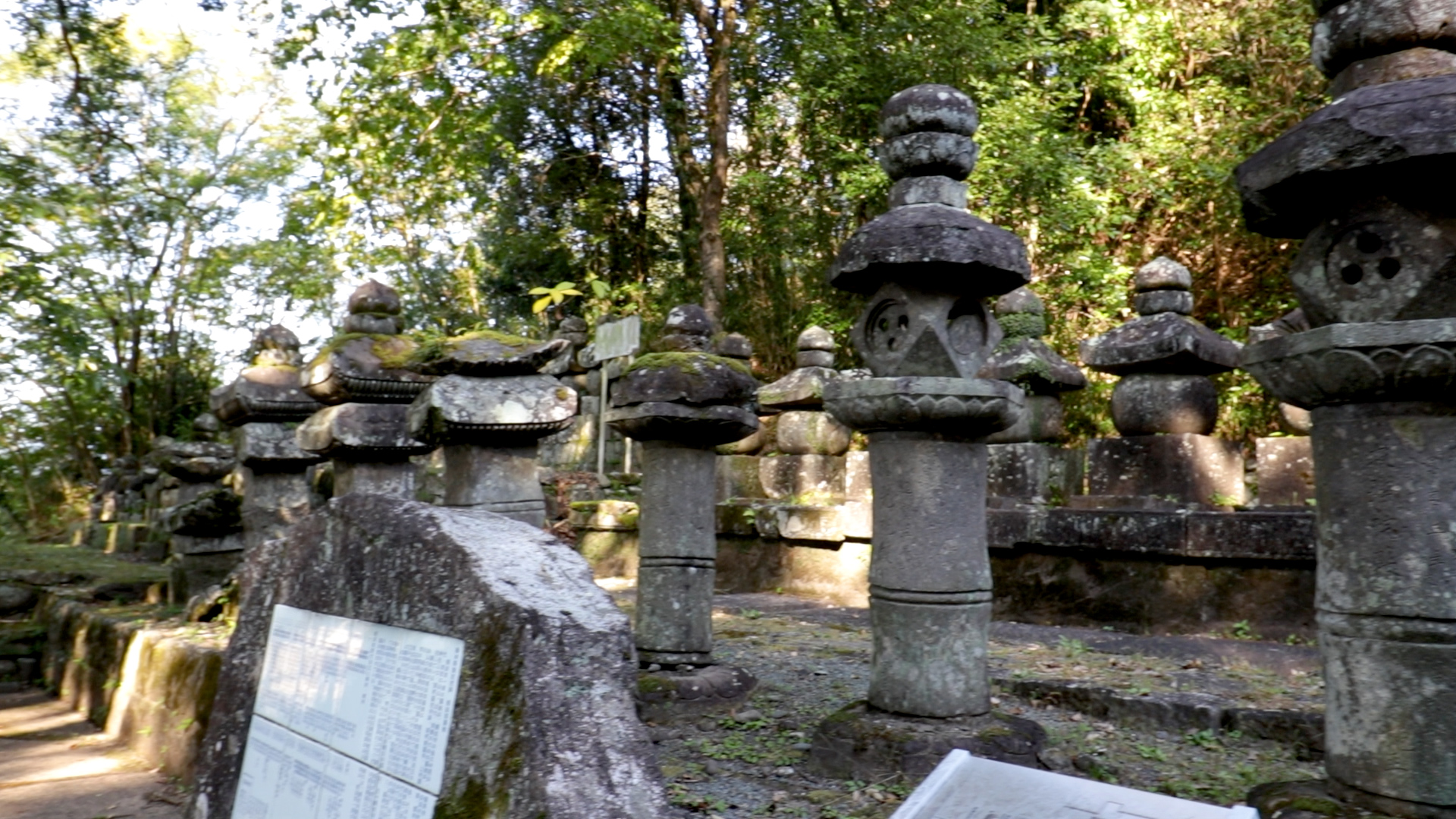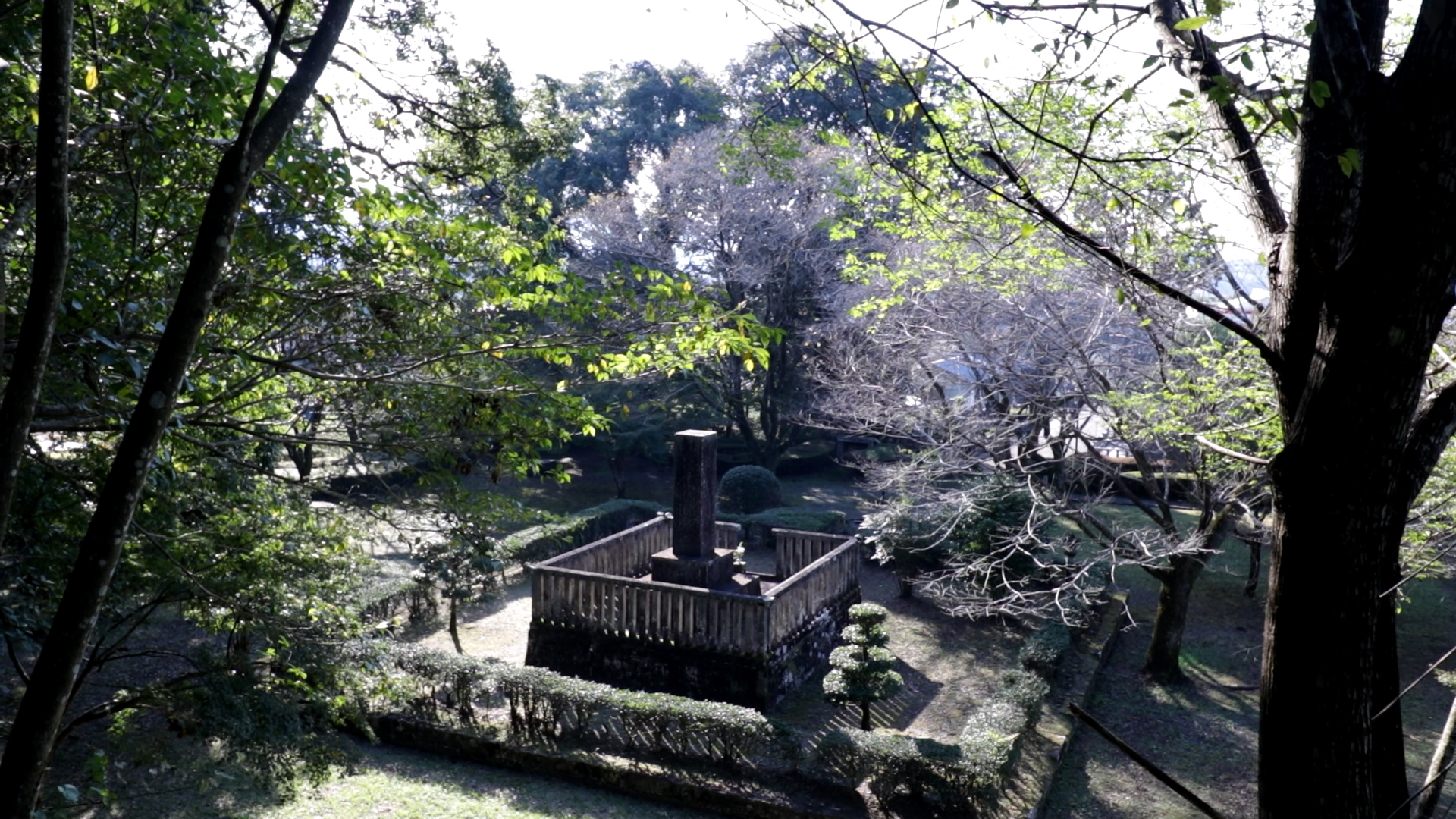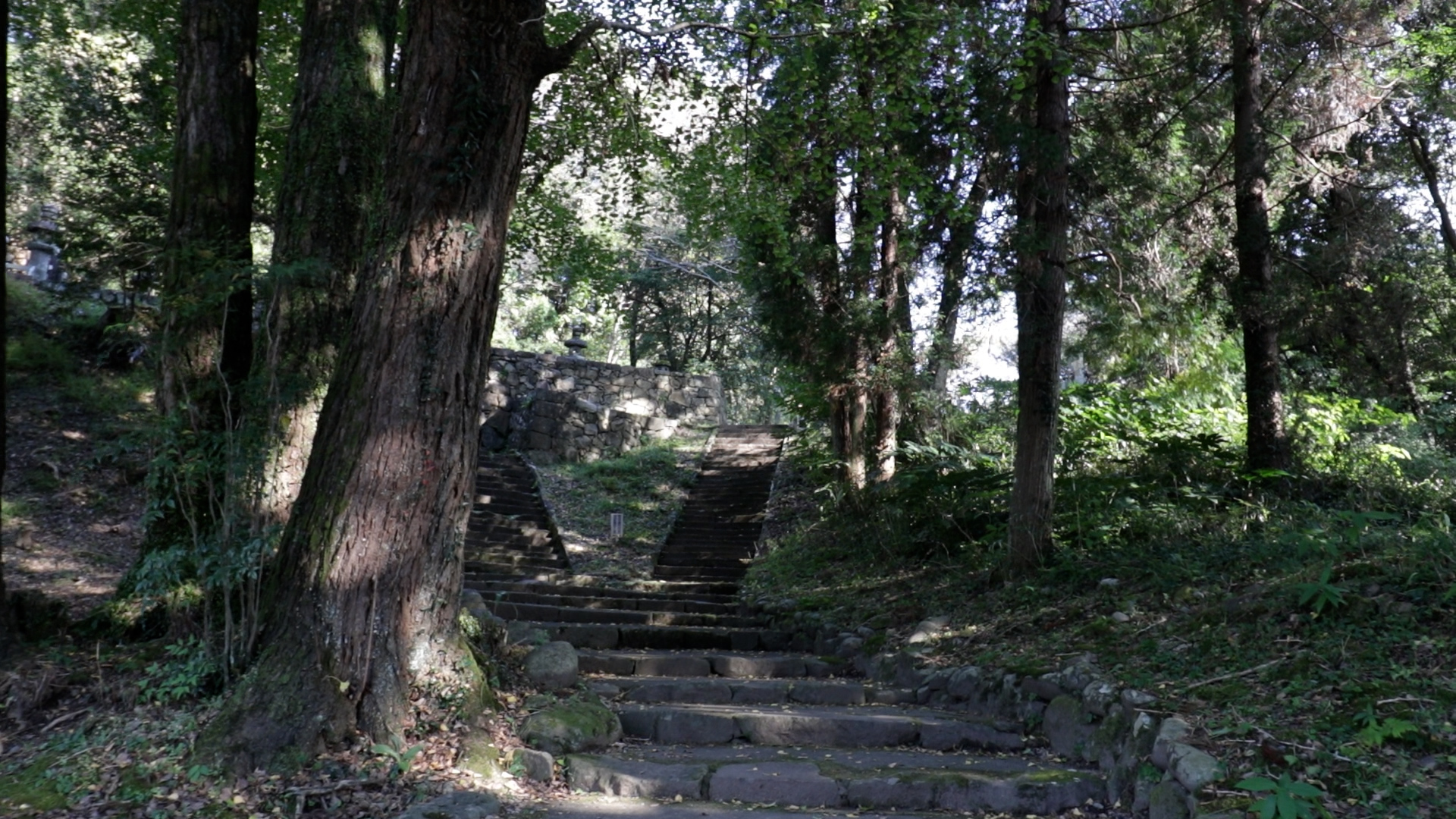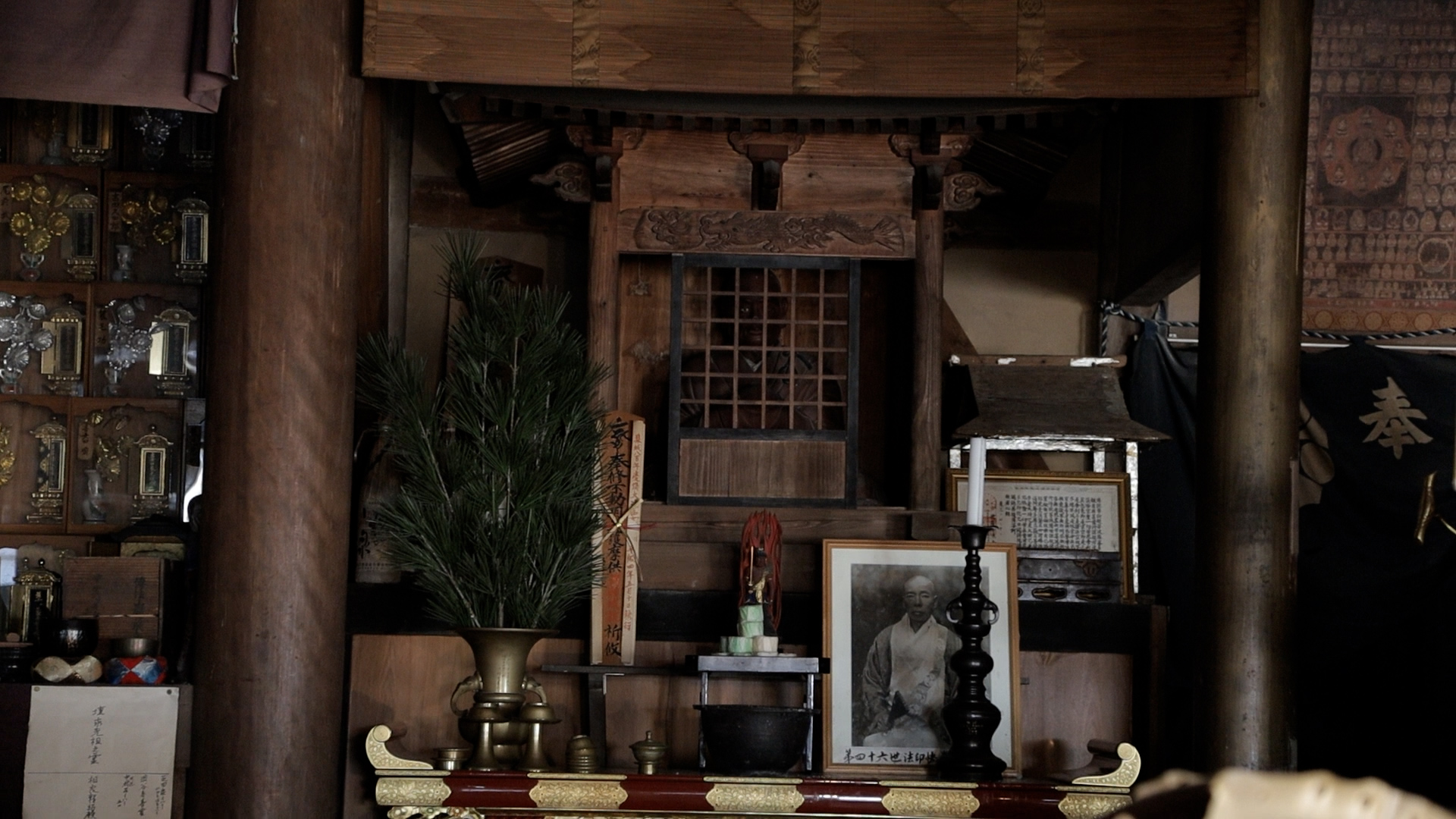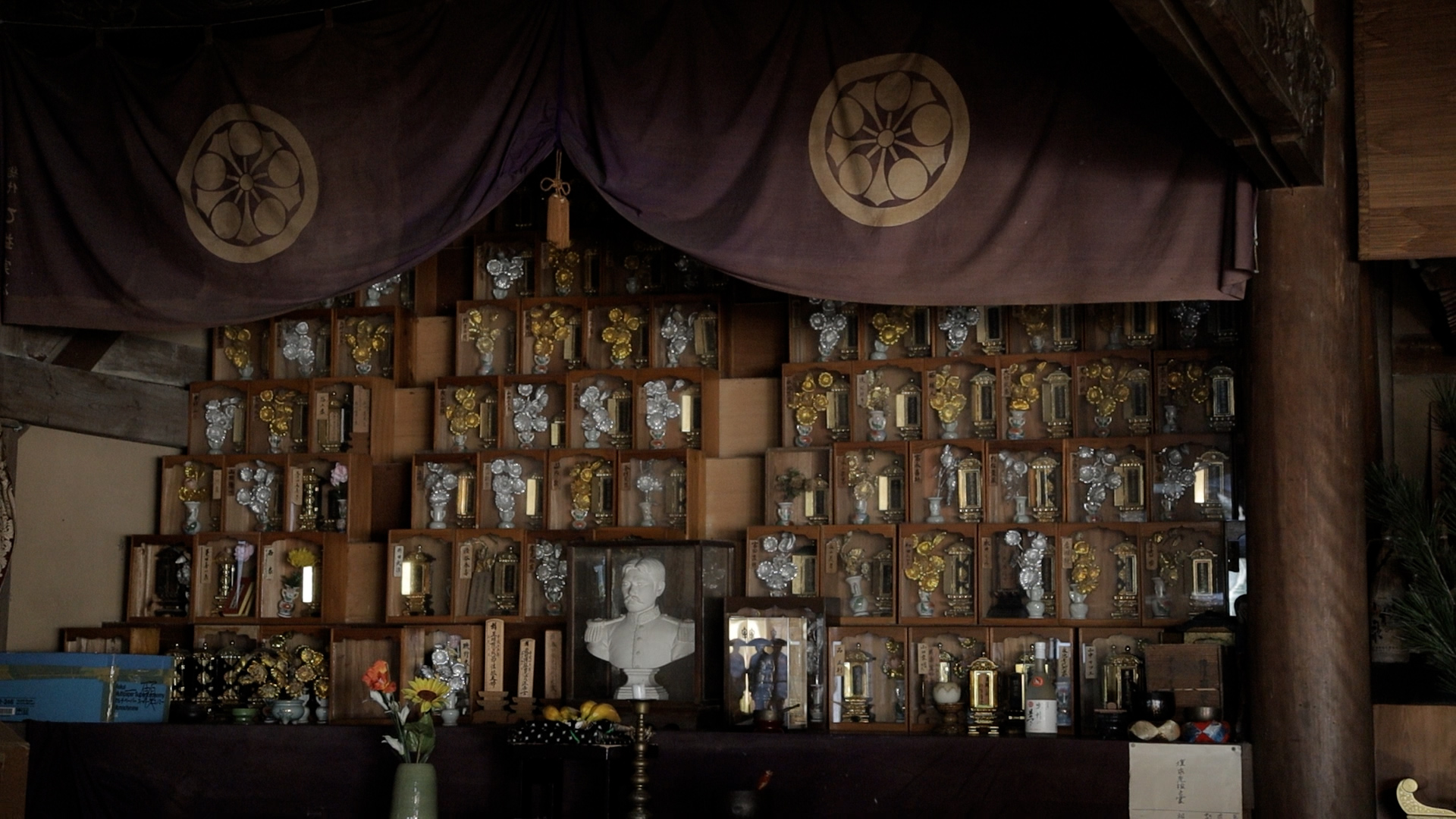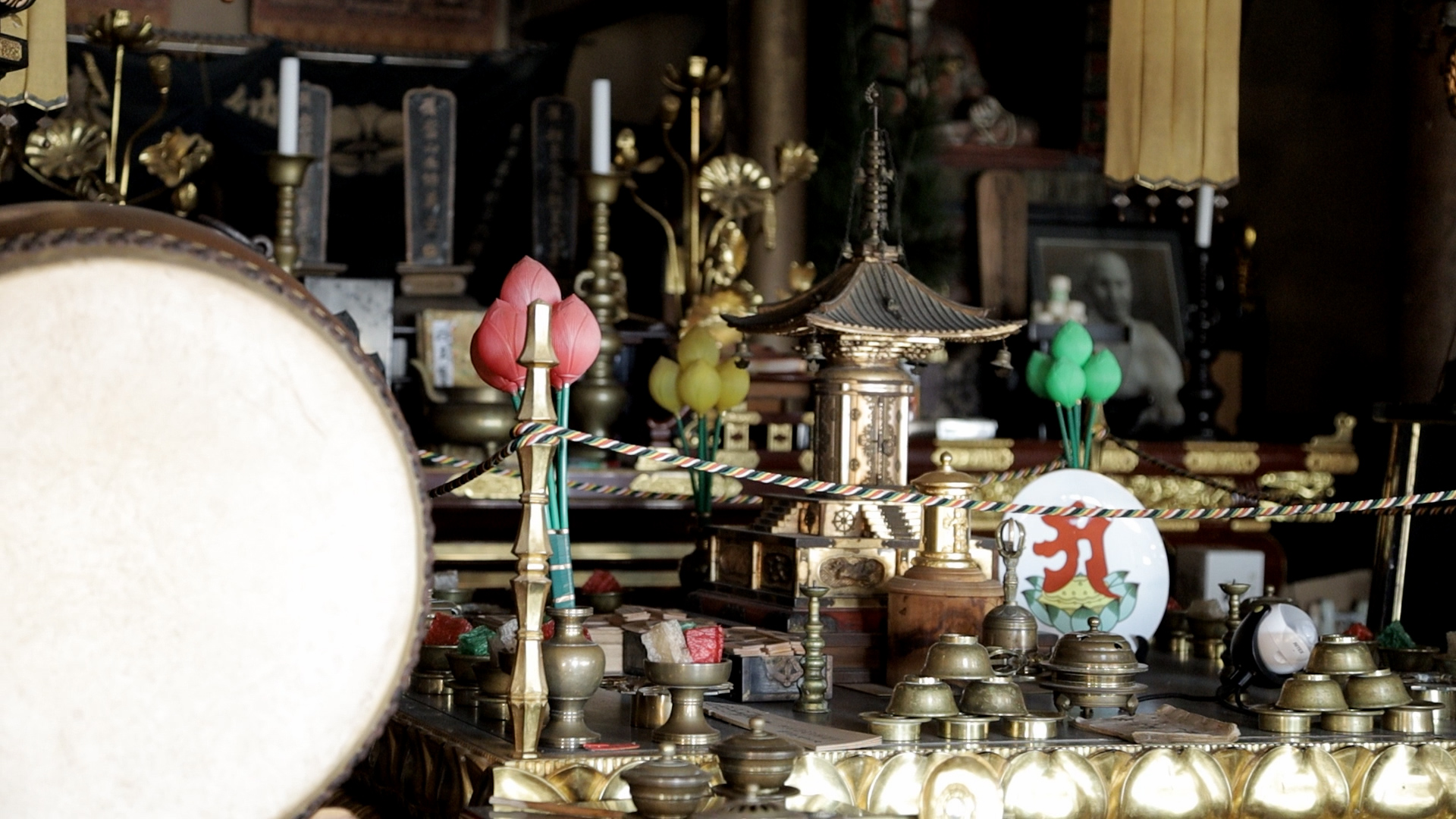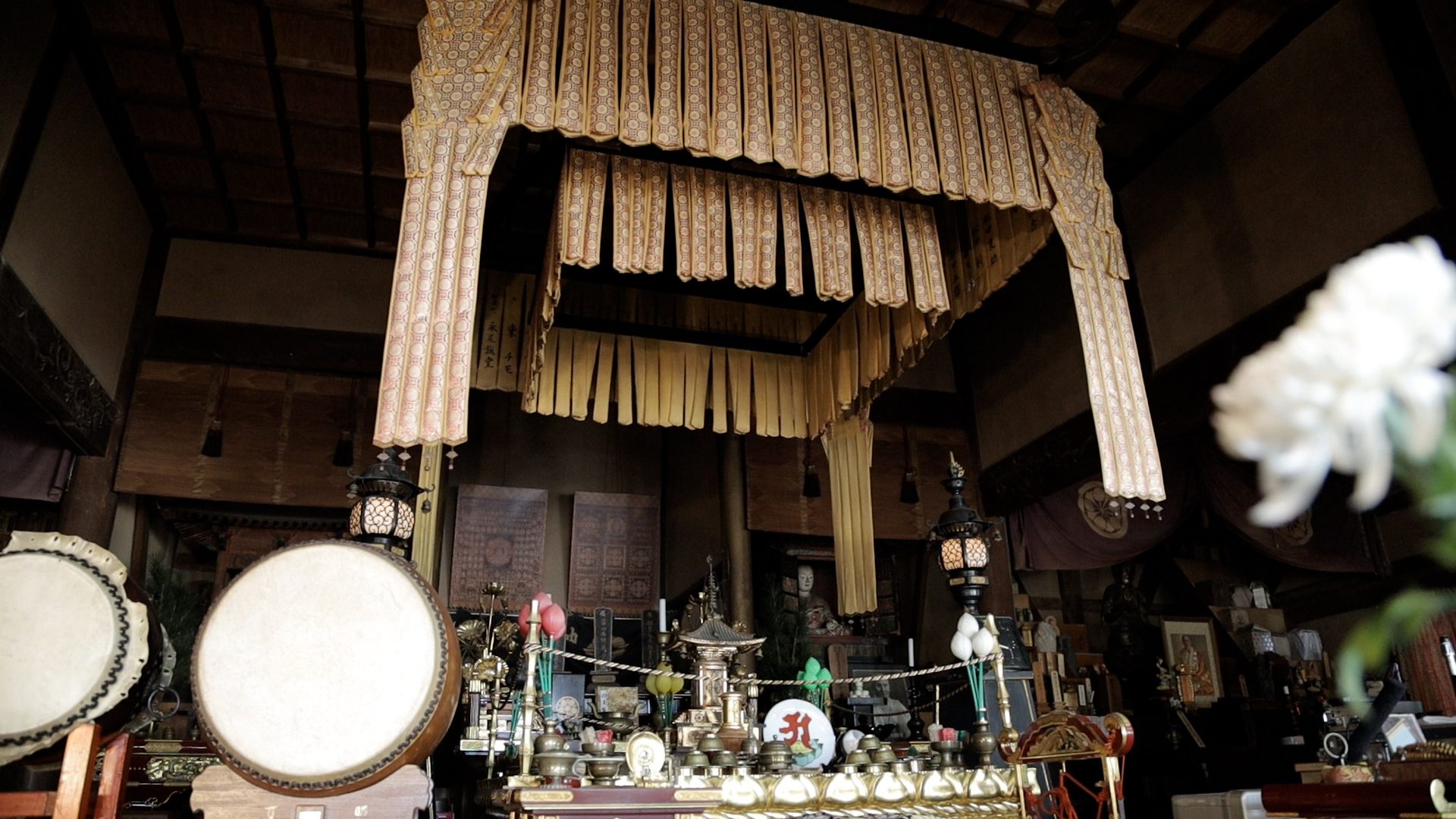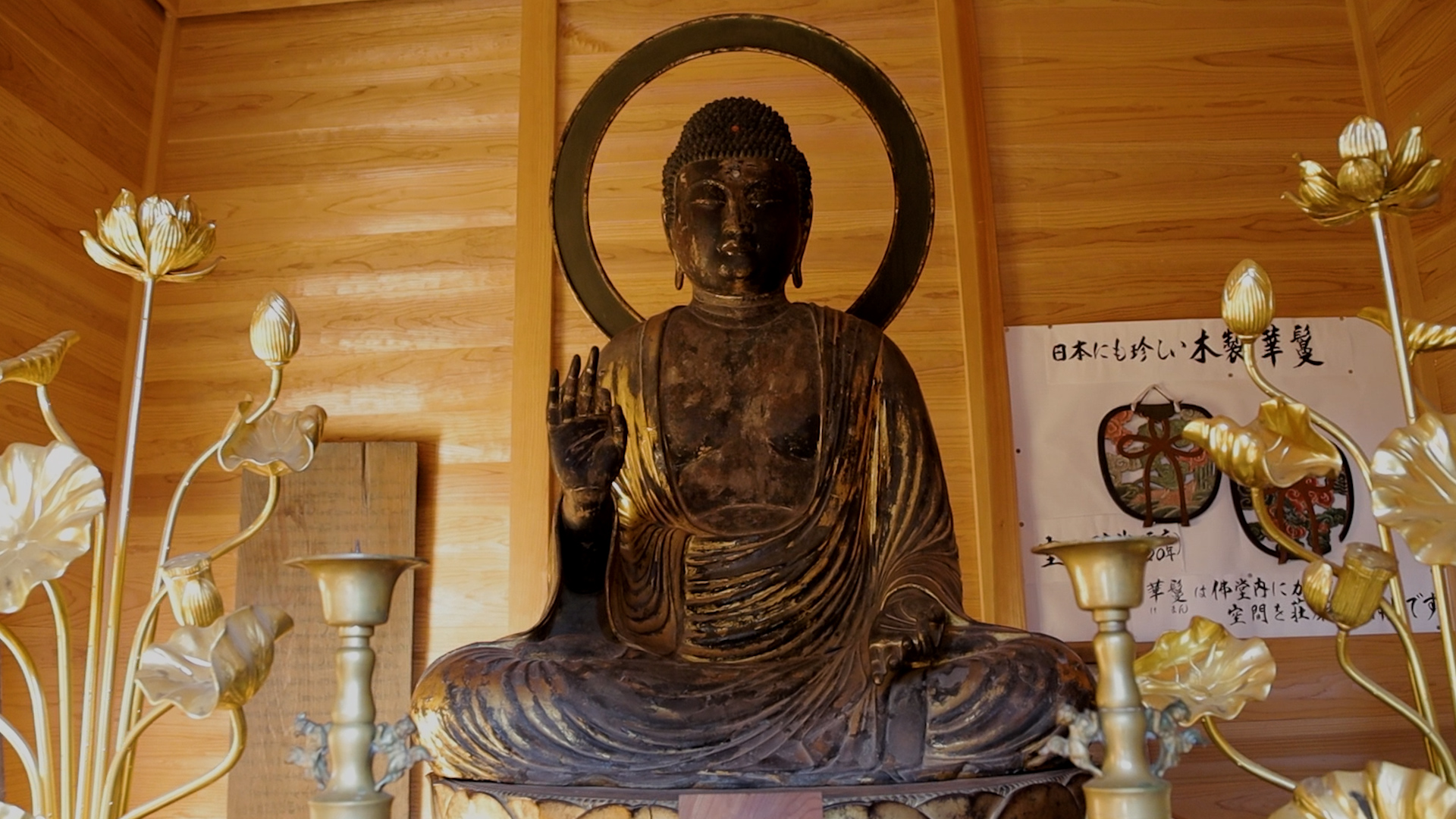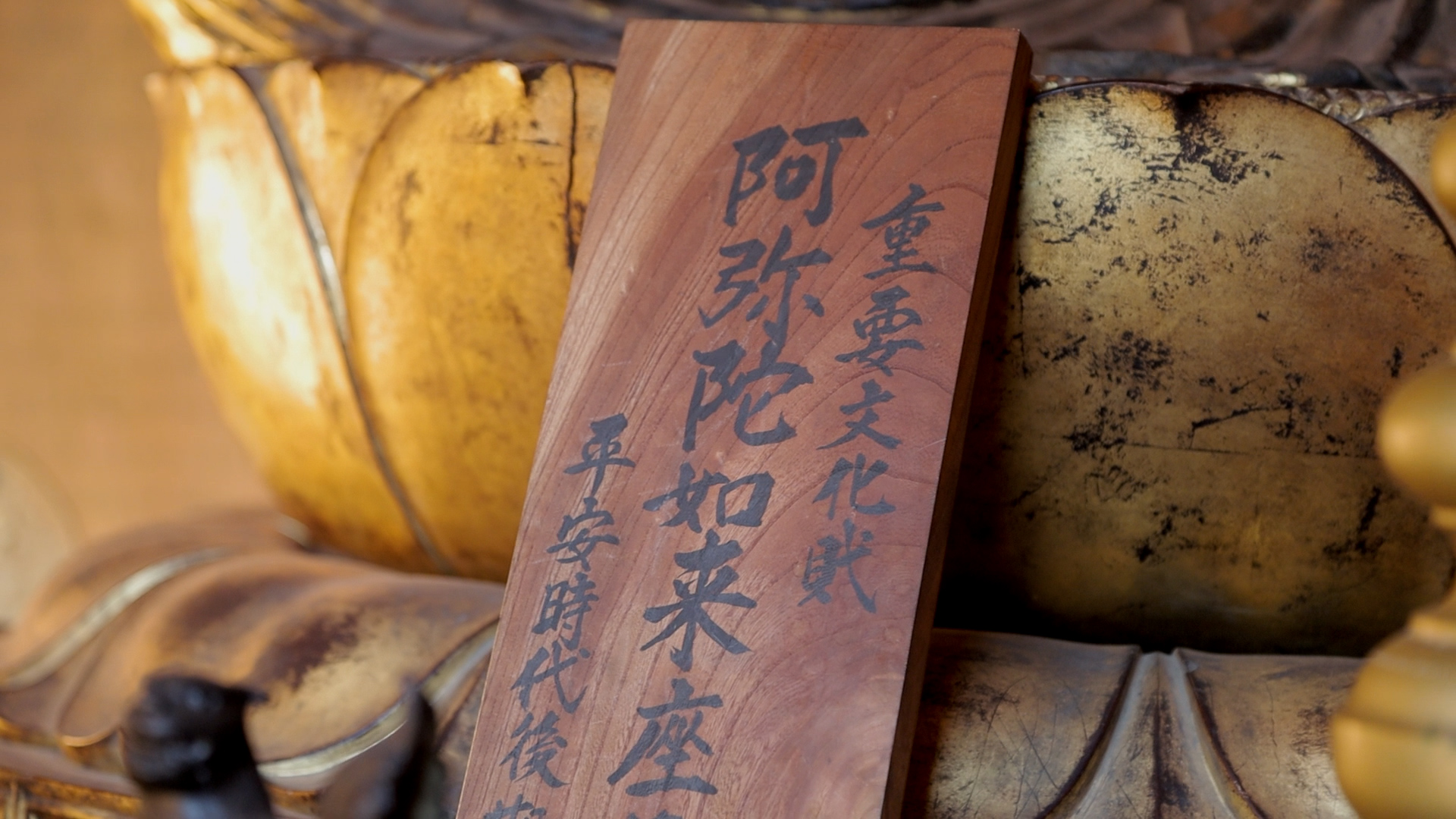 Ganjoji Temple was built in 1233 by Sagara Nagayori, the first head of the Sagara family, at the foot of a plateau in the eastern part of what is now the city of Hitoyoshi.
The temple has survived until the present day as the family temple of the Sagara Clan, who were the feudal lords of Hitoyoshi for nearly 800 years from the Kamakura period (1192~1333) to the Meiji Restoration (1868).
The temple is located northeast of Hitoyoshi Castle in order to protect what was called the "demon gate" in Onmyodo, a divination system based on yin and yang.
It was believed that yin turned to yang in the northeast, and that, as a result, evil spirits could arrive through this "demon gate".
Ganjoji was designated an Imperial Temple to protect the nation and pray for the prosperity of the imperial family.
In the Edo period (1603~1868) worshippers increased thanks to the patronage of the Sagara family and the many great monks it produced.
Currently, it is the 55th temple in the Kyushu 88-temple pilgrimage.
The wooden seated Amida Nyorai statue is a Nationally Designated Important Cultural Property and was built in the early Kamakura period; it has survived three fires and is thought to have been moved to Ganjoji in 1658 from Fumonji Temple in Yunomae.
The statue, which stands 110.8 cm tall and boasts carved eyes and a lacquered surface, was built using joined-block construction techniques.
Its serene yet stern expression and realistically wrinkled garments suggest that it was carved by a Buddhist priest from around Kyoto.
The wooden standing statue of Buddhist Deity Fudo-Myo-o, the seven-story pagoda made of stone, and the vast number of ancient documents left intact at the temple are also highly valued historical resources and have been designated Important Cultural Properties by the prefecture.
In addition, the entire slope behind the temple has been designated a historical site by the prefecture and serves as the Sagara family cemetery, with a total of 249 tombstones for the successive heads of the Sagara family, their wives, children, and retainers.
Most tombstones are known as gorinto: five-layered tombstones representing the elements.
Cultural Property Overview
956, Ganjojimachi, Hitoyoshi Shi, Kumamoto Ken, 868-0022, Japan

Discover Japanese Heritage Sites
in Hitoyoshi Kuma
Here, we present 20 cultural assets you can experience for yourself in Hitoyoshi Kuma.
Enjoy all the sights Hitoyoshi Kuma has to offer, including unique architectural and decorative techniques handed down over generations.